flow wrap solution for salad kits
A Toronto-based fresh fruit and vegetable processor and repackaging company wanted to enhance their existing operations, particularly in serving retail and foodservice clients through salad kit offerings. They wanted to improve the presentation of their product by introducing more effective packaging machine.
To address their needs, Impak technical expert closely examined the company's requirements and proposed a highly efficient solution: a Flow wrapper equipped with a built-in printer. Printing ink directly onto plastic film can be a complicated task, as the type of film used can impact ink drying time and adhesion.
A flow wrapper sealing salad kits with Best-by date printed film
Impak's expert not only suggested the perfect blend of film and inkjet technology for the best outcome but also proposed a cost-effective solution by recommending a well-maintained, gently used machine at a more budget-friendly price point. Additionally, this expert customized the pre-owned equipment to align seamlessly with the client's specific requirements and expectations for salad kits.
Since the implementation of the new flow wrapper, the customer has reduced its packaging cost by 15% and can print best-before dates without any further configuration.
a flow wrapper with a PRinter attached
The customer had a multifaceted challenge on their hands: they needed to package various items like cheese, nuts, and dressing of varying sizes simultaneously while ensuring the Best by dates were accurately printed on each package. Their goal was to achieve higher packaging speeds without any issues of smudged printing. Additionally, they aimed to reduce their packaging costs and sought a solution that would streamline their processes, minimizing labor-intensive tasks and improving overall efficiency.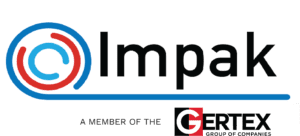 A previous customer referred the customer to one of Impak's Technical Applications Experts. He worked alongside the customer and proposed a flow wrapper(IMPAK AHP 450 Servo) with a built-in printer. The flow wrap machine is fully adjustable to cater to the specific needs of products with a memory of 20 different recipes. All the controls are centrally located with HMI full-color touch screen so it's easier for the operators to set up. The system cut the packaging by bag lengths setting and print registration setting can be added with additionally installed printer as well. Servos are utilized on the drives for minimal maintenance and long-term reliability.
The people working in the plant are very happy with the ease of system operation and the fact that it is much quieter than the old system. The customer has increased their production and reduced their cost. They are now able to provide safe and secure packaging for a broader range of customers in the food industry with compliance across all sectors.
Lowered Cost
Since the introduction of the new system, the customer has reduced overall cost by 25%. Less material is being used resulting in a 15% savings on packaging costs.
Reduced Labour
The system works on demand and only one operator is required to put products on the machine, the customer has reduced labour by 30% and reallocated employees to other key areas in the business.
Increased Production Speeds
Overall production has been increased as the machine runs 30% faster than the previous system.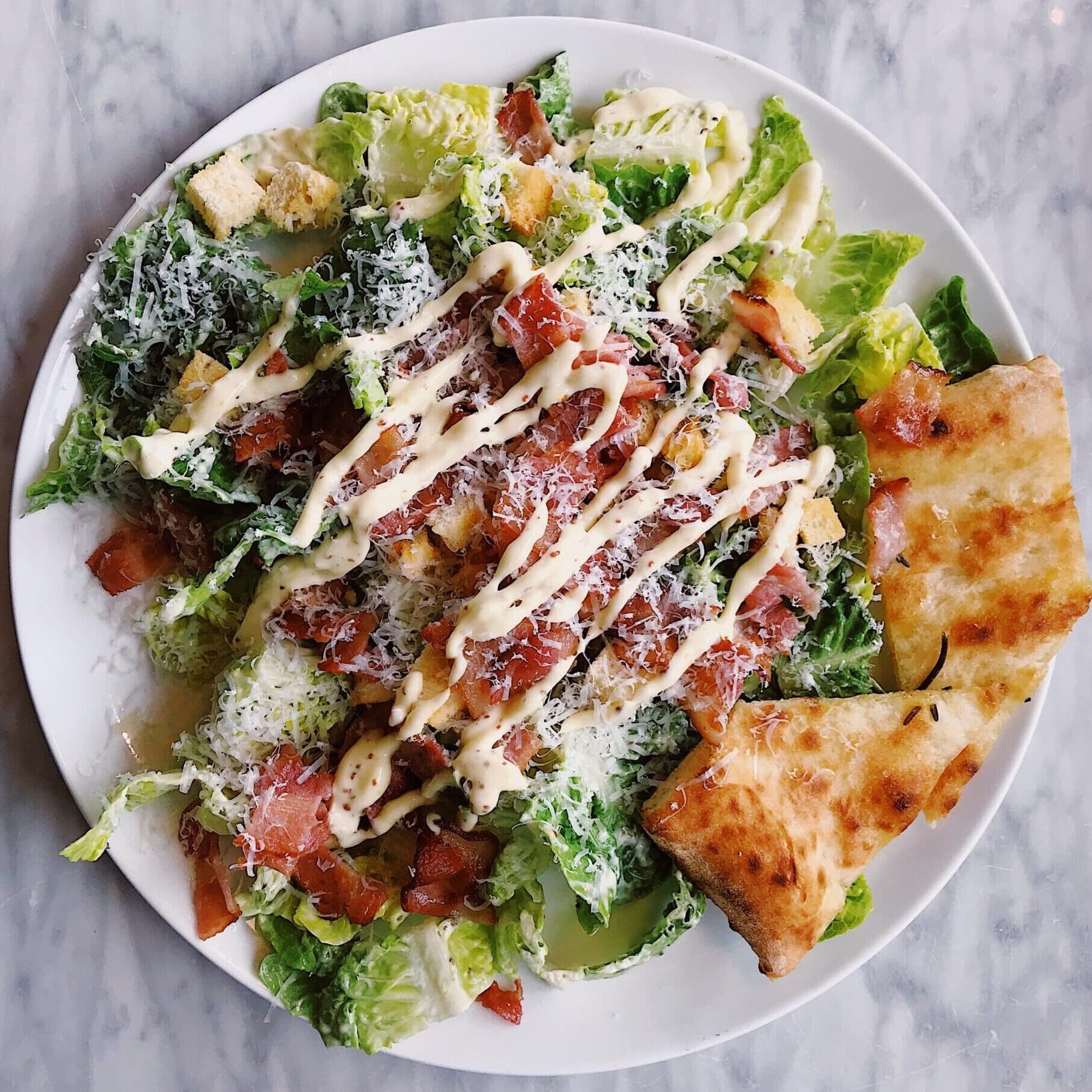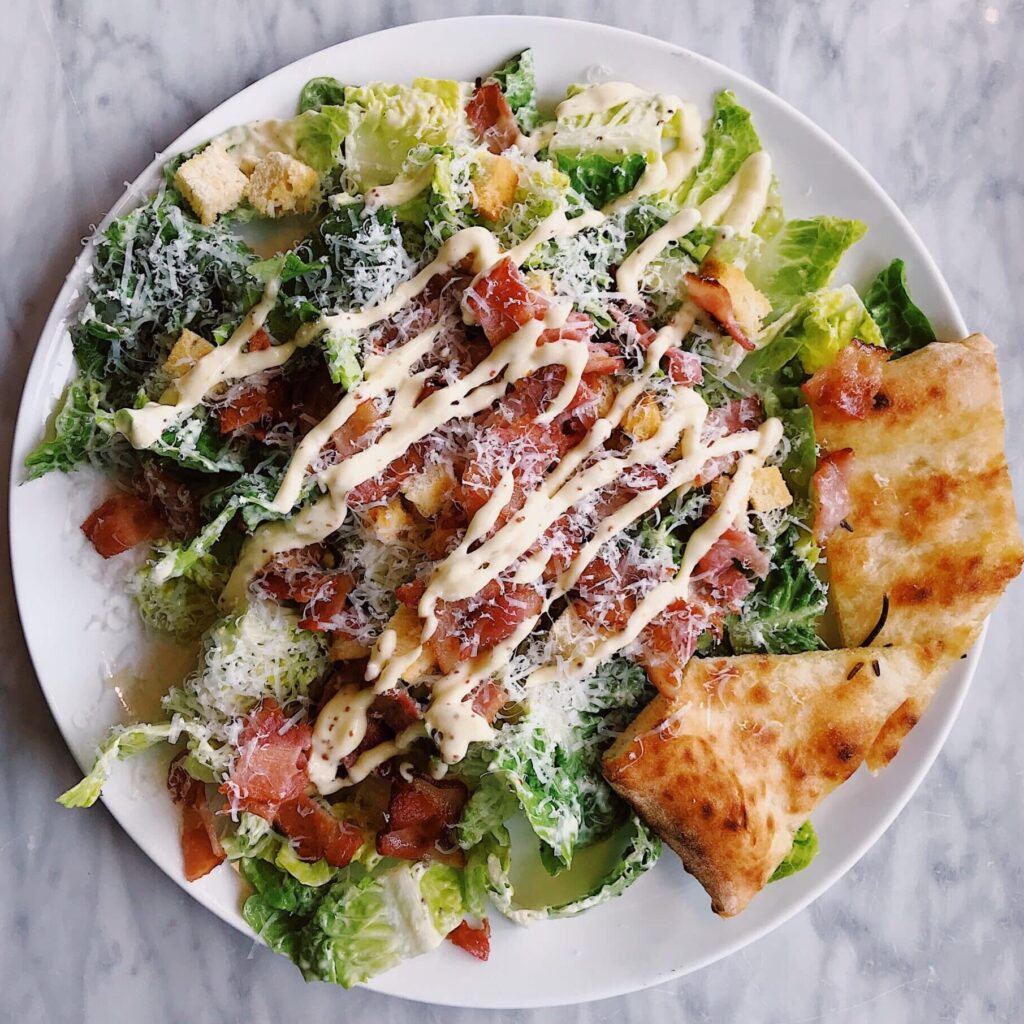 THE EQUIPMENT USED FOR THIS SOLUTION
Get a flow Wrap Consultation Today!
Have a question about equipment or service?
Just give us a call or send us a message with the form below. One of our customer service representatives would be happy to help you with whatever you need.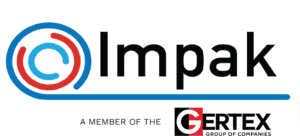 400 Flint Rd.
North York, Ontario
M3J 2J4
Phone: 416-299-0960
Fax: 416-299-0961
Email: [email protected]