Why Choose Impak packaging systems?

Impak Packaging is a leading Canadian supplier of shrink packaging equipment and packaging supplies. Our packaging solutions include shrink wrapping systems, pallet wrappers, case sealers, bag sealers, labeling systems, industrial printers, shrink tunnels, bundle wrappers, form/fill and seal and more. We are equipped to provide packaging solutions to meet every customer's needs.
We offer the most comprehensive field-service program available in today's packaging industry. Our qualified service personnel, wide range of parts, and hands-on training will keep your equipment running at its peak performance.
We support our customers at every stage of growth by supplying them with the very best technical support, flexible payment options, pricing and application knowledge to drive down costs and increase productivity.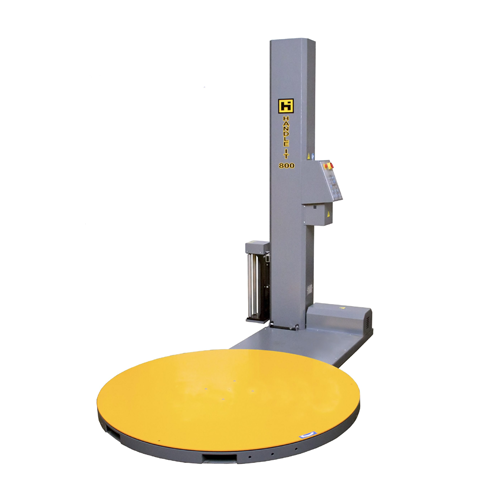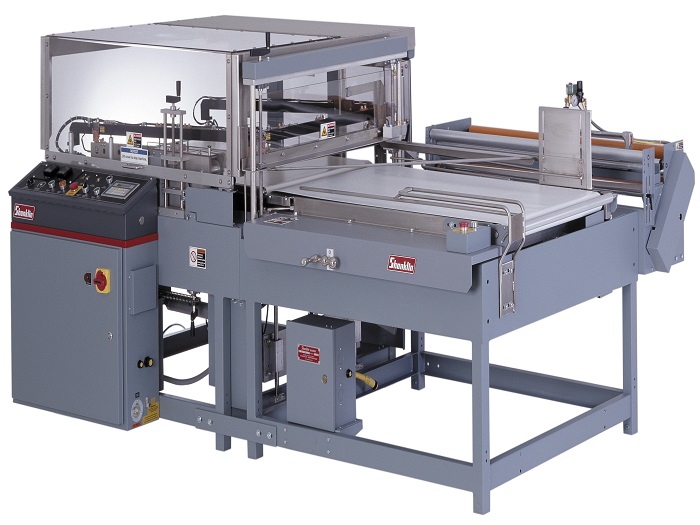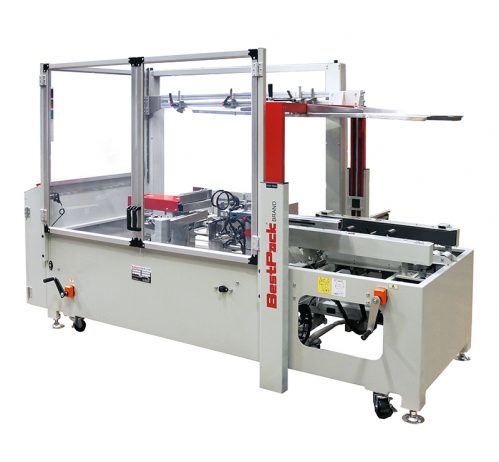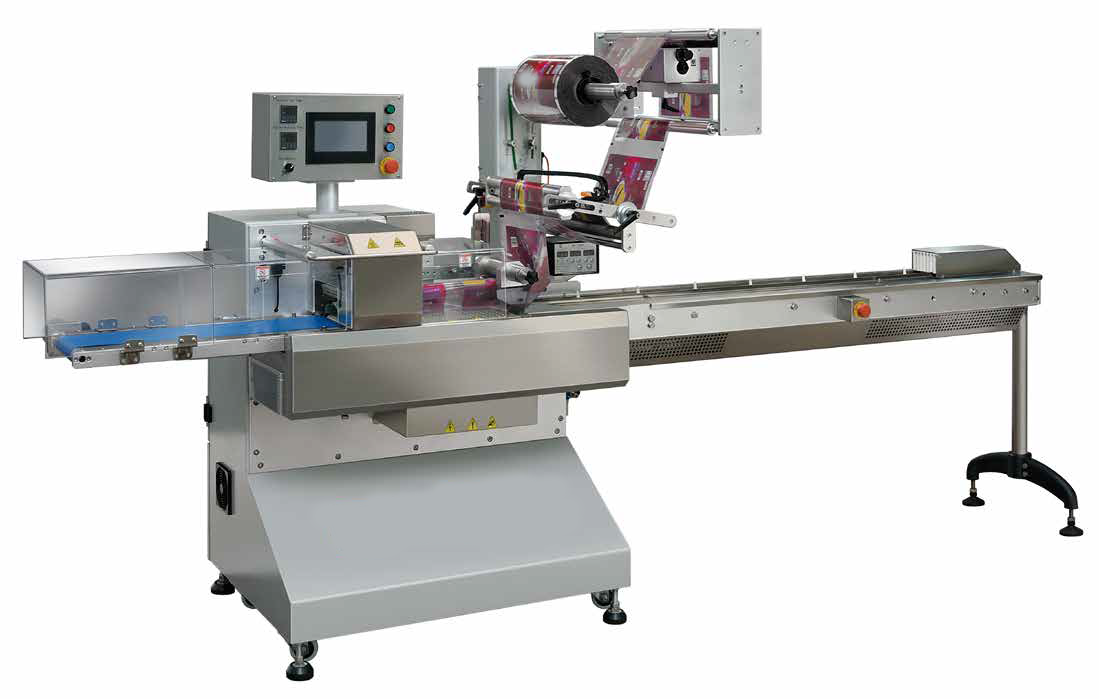 Pay on your own terms with our flexible payment options.
We have a large inventory of Packaging Machinery, perfect for a short-term project.
We are partnered with the best in the industry, to bring you fair leasing rates at your request amortization.
Break up your Capital expenditures with our financing options. Pay it off in 6 months, a Year, or even 5. 
From start-ups to fortune 500 companies:
The Right Packaging Solution for Every Stage of your Company's Growth.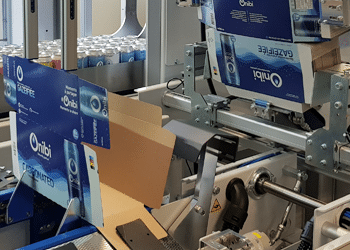 Sustainable Packaging Solutions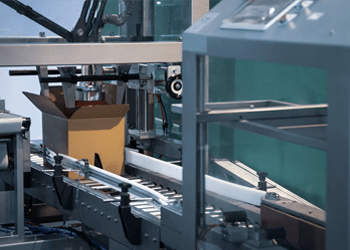 packaging machines from the best brands
Our diverse range of packaging machine suppliers ensures we are there to help when you need us. We've had decades long relationships with these brands, which results in reduced lead times, competitive pricing and a experienced service team that knows the machines inside and out. With our Plug & Play set-up, these machines are ready to go as soon as they land on your floor. These packaging machine providers are the best in the industry, and are tried, tested.
looking for a packaging machine?
Have a question about our equipment or service?
Just give us a call or send us a message with the form below. One of our customer service representatives would be happy to help you with whatever you need.