THE PURSUIT OF THE PERFECT SHRINK FILM PACKAGE
We are an exclusive Cryovac® Shrink Film distributor. With the proper shrink wrap equipment and installation, these high-quality films will give you a consistently perfect package. An Impak representative would be happy to help you select the film that will give you the best results with the lowest cost. We can also help you adjust your machine so as to maximize efficiency. The below Cryovac® shrink films are typically our most common sellers, but we stock and distribute every Cryovac® film available from Sealedair.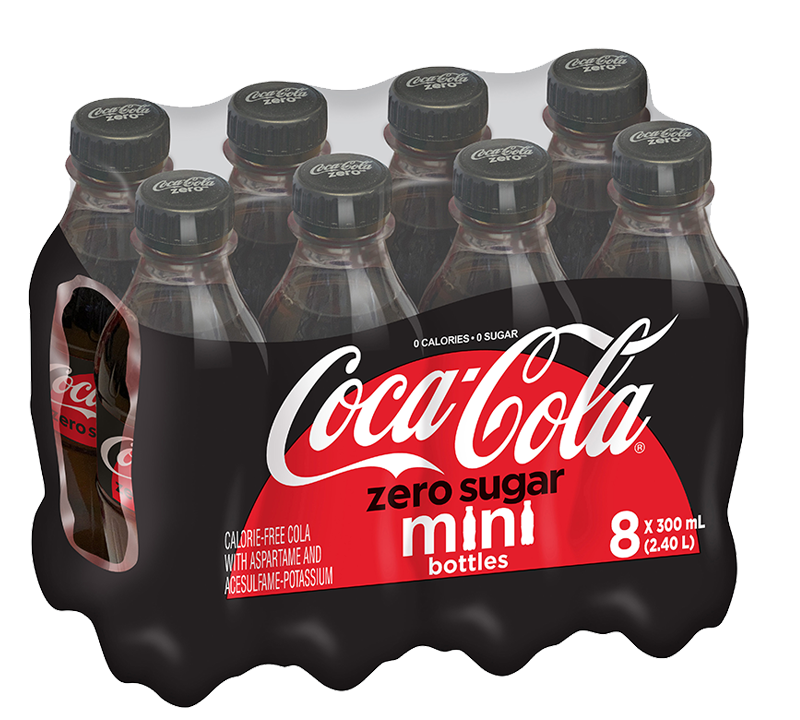 In Stock stretch film products from the most reliable brands​
High performing shrink film products for even the most demanding applications​
Outperforming competitors in both quality and service.​
Competitively priced shrink film products and machines.​
The Cryovac® CT-300 Series of high-performance shrink films is based on the patented Sealed Air micro-layering technology platform. This distinctive shrink film has demonstrated comparable or even better performance versus significantly thicker materials. With proven versatility across a broad range of shrink equipment, these powerful shrink films provide enhanced seal strength, increased durability and retail-ready optics and clarity.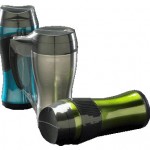 Cryovac® CT-500 series soft shrink finesse films are based on the patented Sealed Air micro-layering technology platform. These films are designed to provide the shrink and ease-of-use expected in the Cryovac® soft shrink film category, with excellent optics, improved toughness and enhanced tear resistance. Cryovac® CT-500 series films are very forgiving on a wide range of equipment and are highly tear resistant. In addition, irregular shaped items packaged in these films come out of the shrink tunnel with less bridging and smaller dog ears than conventional films, resulting in better final package appearance.  Cryovac® CT-500 series shrink films are easily recycled.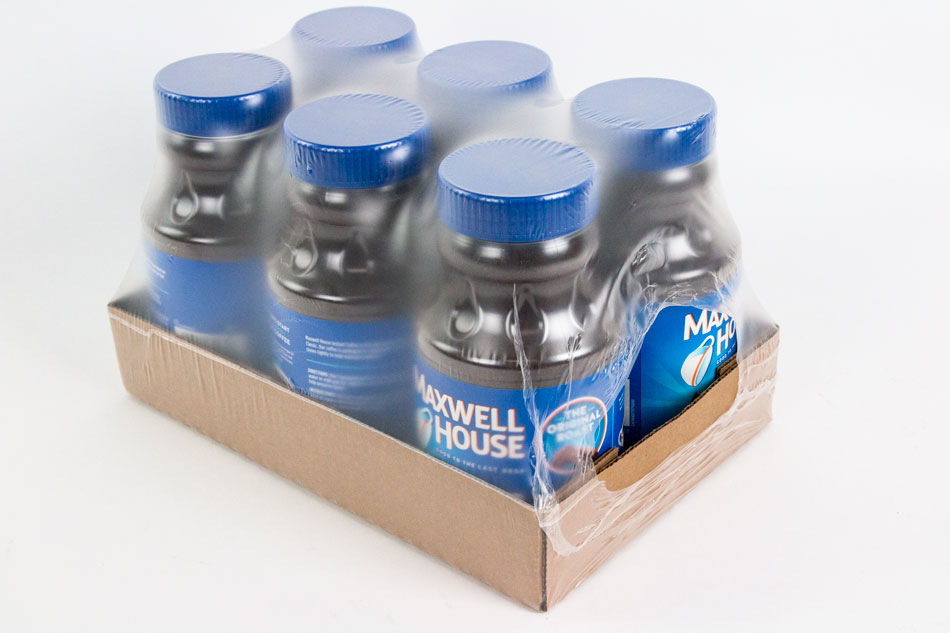 Cryovac® D-940 soft shrink film allows you to package soft goods without the buckling and distortion that can turn shoppers off at the point of sale. Since this film conforms to odd shapes, it creates a beautiful package for hard-to-package products.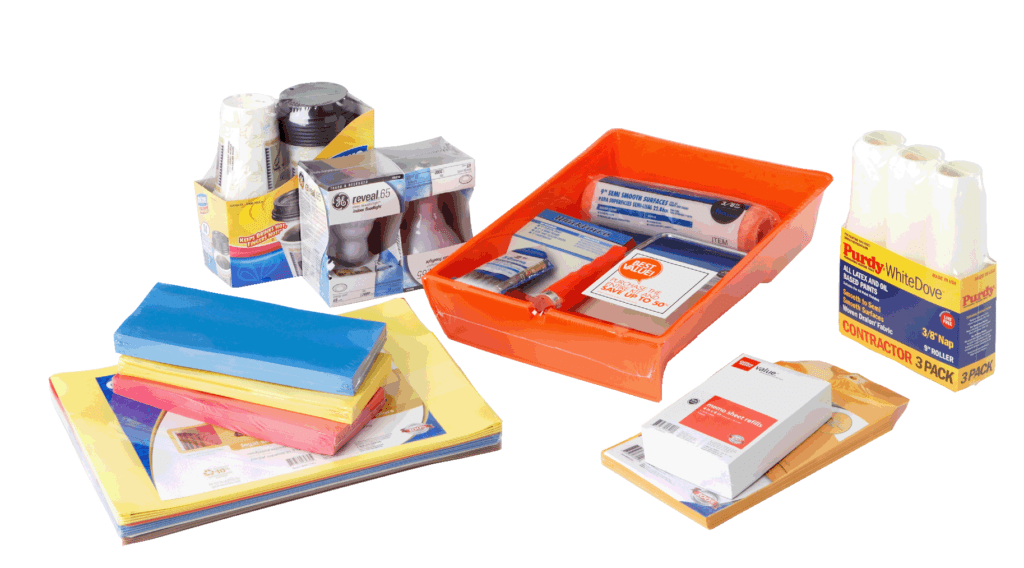 Cryovac® LD-935 is a cross-linked polyolefin shrink film that delivers heavyweight performance with reduced packaging cost. This film is ideal for multi-packing bakery items, office supplies and other consumer goods that don't need the bulk of heavier films.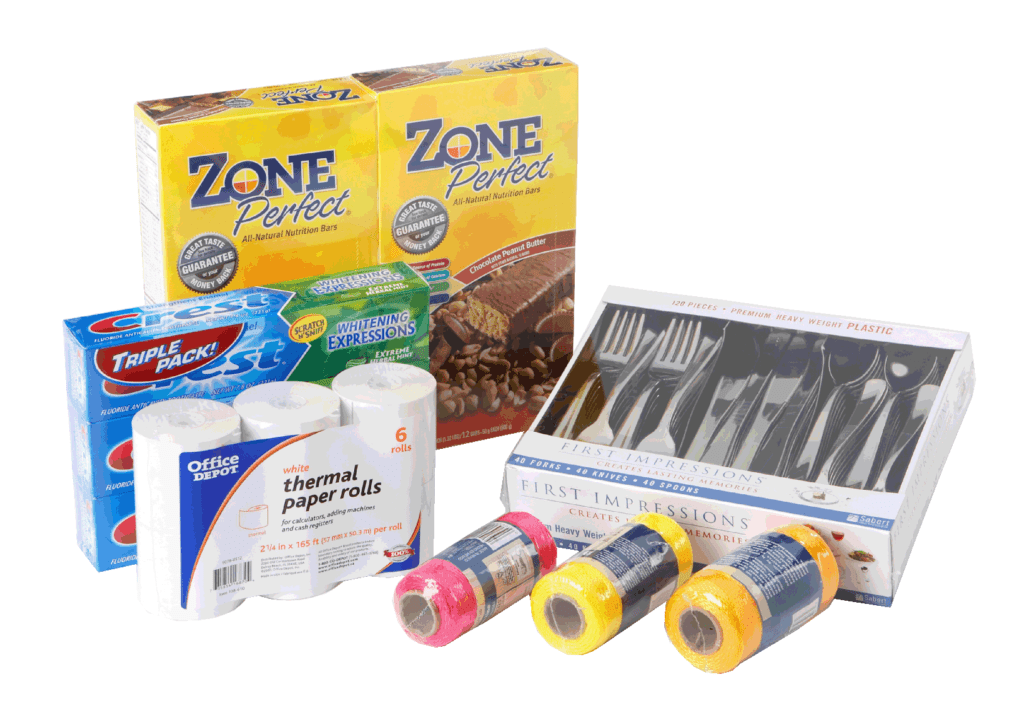 Have a question about packaging machine equipment or service?
Give us a call or send us a message with the form below. One of our customer service representatives would be happy to help you with whatever you need.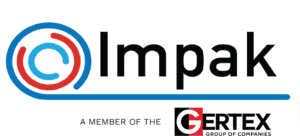 400 Flint Rd.
North York, Ontario
M3J 2J4
Phone: 416-299-0960
Fax: 416-299-0961
Email: [email protected]