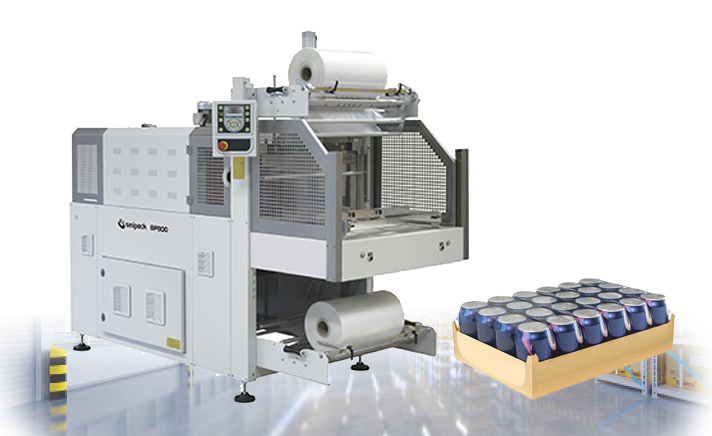 The Best Shrink Bundlers & Sleeve Wrappers
Our Bundle Wrappers are extremely versatile. Perfect for packing glass, PET bottles, cans, boxes, trays, jar and cartons of different sizes in a wide range of pack collations. They can be used in several industry segments for e.g. Beverages, Food, Chemical, wine and spirit, cosmetic, wood, textile, graphic, etc.
Looking for information on LCBO packaging standards? You can read more about LCBO packaging standards
here.