We explore ways to reduce costs through automation and provide insights on its sustainable maintenance. We highlight real-world examples of successful packaging solutions implemented by Impak Packaging. Our goal is to assist you in discovering the optimal packaging machines tailored to your specific needs. 
Automation / Packaging Machines
Speak with a Packaging Expert Today
Looking for a Packaging system Audit?
Just give us a call or send us a message with the form below. One of our customer service representatives would be happy to help you with whatever you need.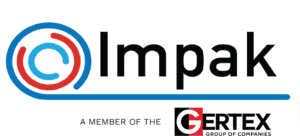 400 Flint Rd.
North York, Ontario
M3J 2J4
Phone: 416-299-0960
Fax: 416-299-0961
Email: [email protected]