Everything about bundle wrappers
If you're searching for a cost-effective way and aesthetic look to wrap your products, Bundle Wrappers, also known as Sleeve Wrappers, offer a brilliant solution. 
These machines are designed to bundle products together, such as bottles, cans, and boxes, and then apply a protective sleeve or film around them. They are commonly used in industries such as food and beverage, pharmaceuticals, and logistics to enhance the efficiency of packaging processes. 
How Do Bundle Wrappers Work?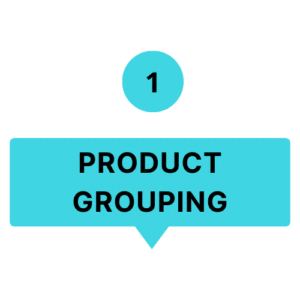 Bundle wrappers operate by conveying products into the packaging area, where they are grouped into bundles.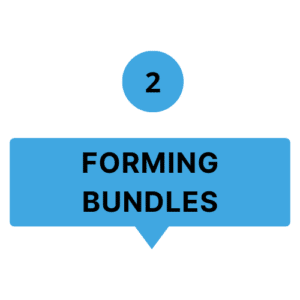 The machine then applies a shrink film, creating a protective sleeve around the bundled products. Then it seals the edges of the film together to create a pouch around the product.
The bundle goes through a shrink tunnel to ensure the containment with intense heating. The film gets compressed and attached to the bundle of product and strengthened while cooling down.
ways to wrap with bundle wrappers
Bundle wrappers offer versatility in achieving various packaging aesthetics based on your preferences. Before investing in a bundle wrapper, it's essential to consider three primary packaging options and which one you prefer the most.
Shrink Wrapping with Tray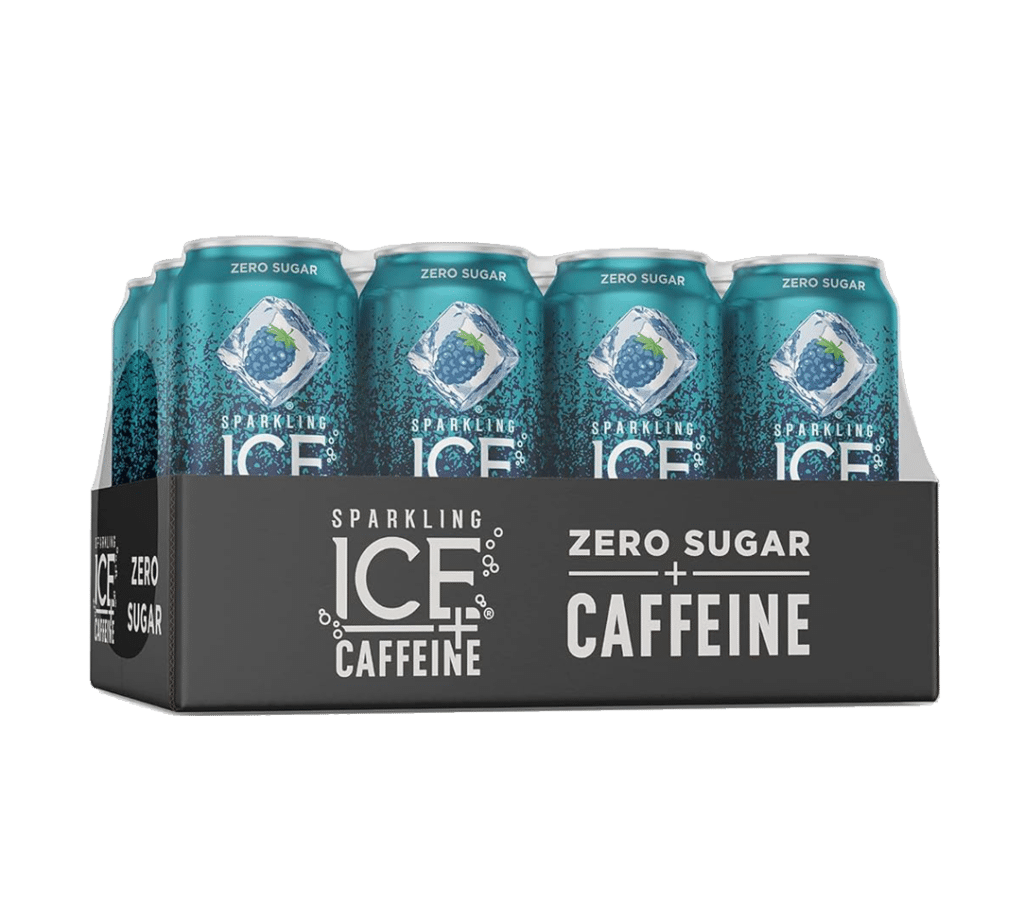 Bundle wrappers can wrap either the bundle on the tray or the bundle by itself.
Shrink Wrapping Without Tray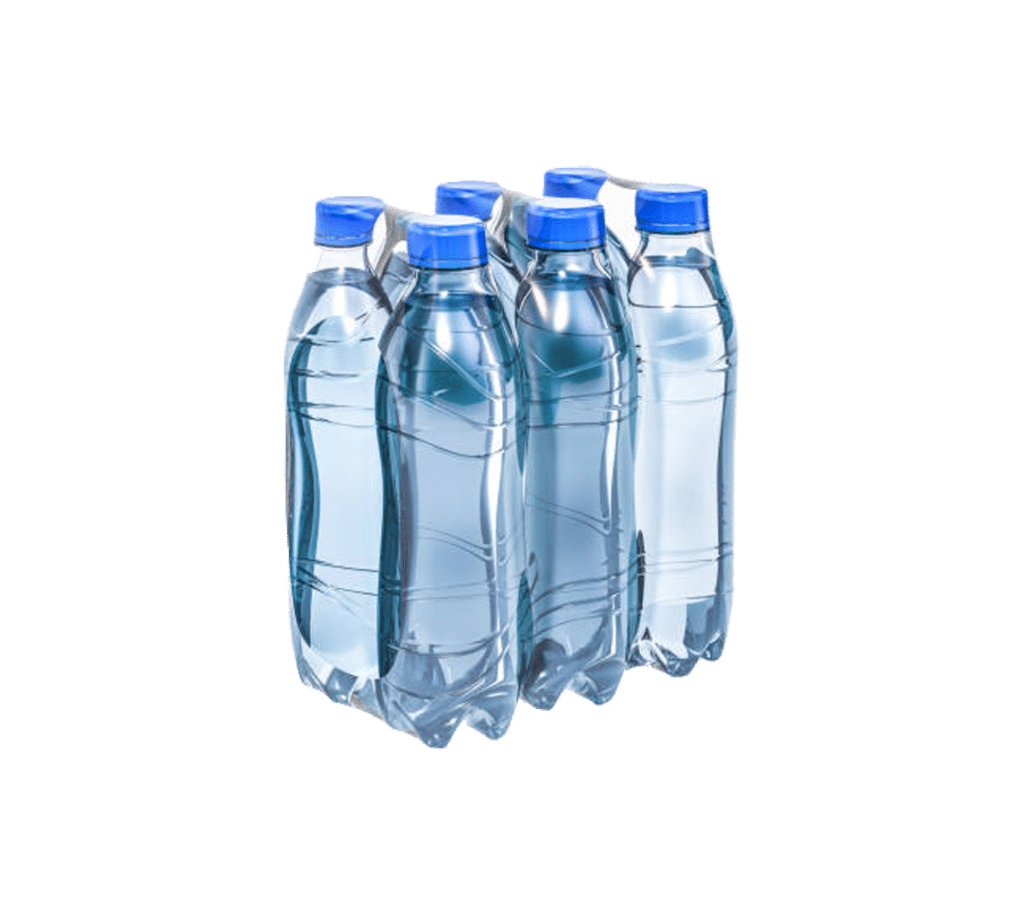 The machine can create bullet holes on the side for easier gripping of the bundle, or it can provide a full closure without any holes.
With Printed or Regular Film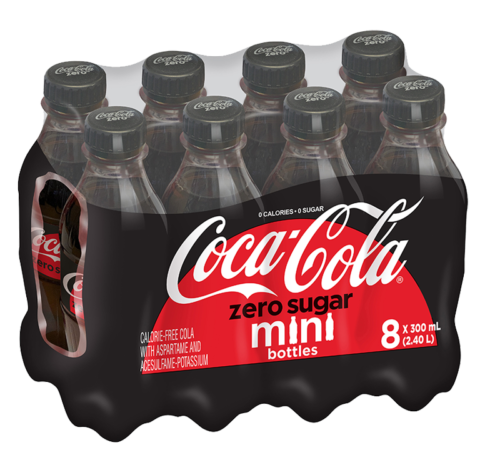 Printed film featuring a company logo or custom design is available, although clear film is the most commonly used option.
Benefits of Bundle Wrappers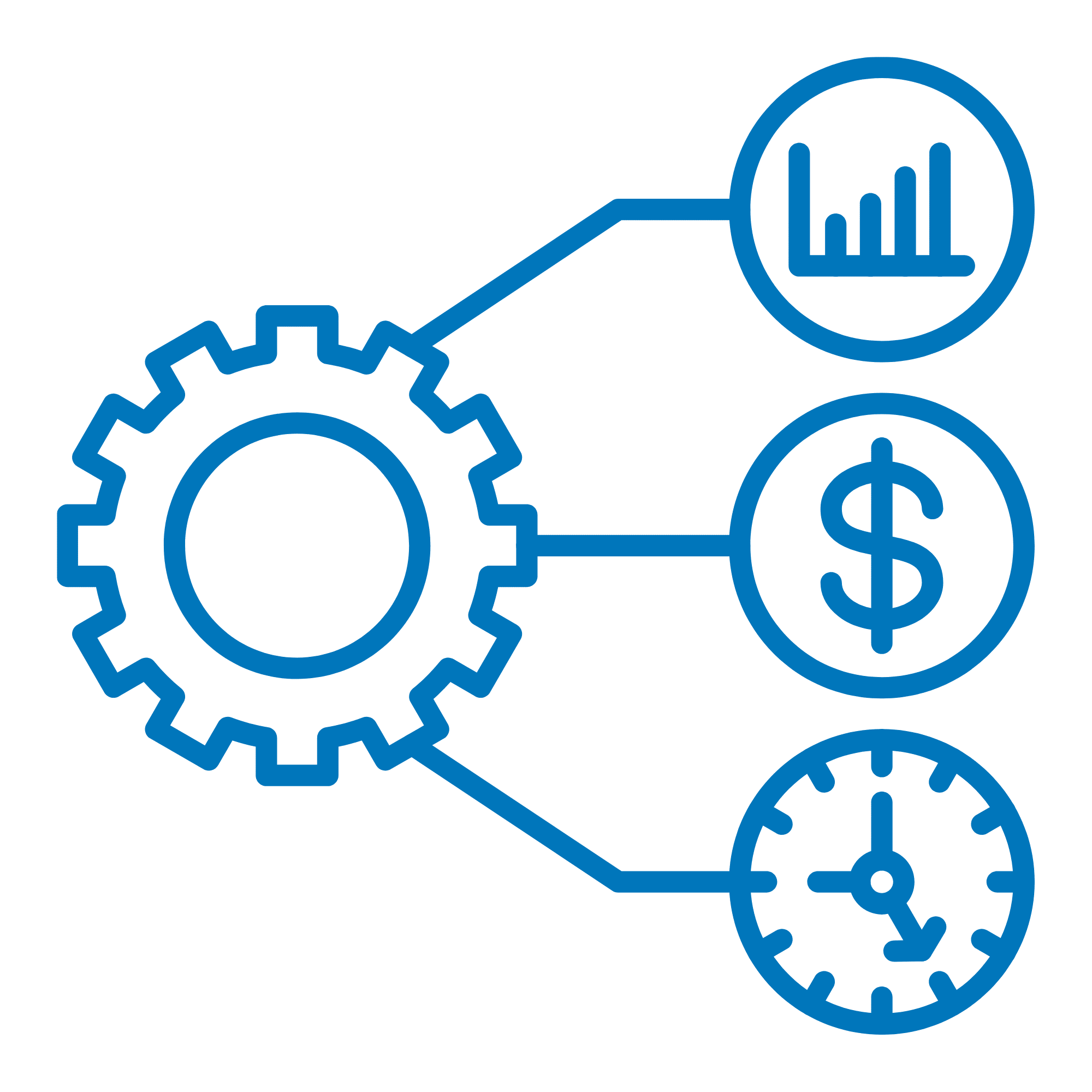 These machines are designed for speed and efficiency. They can significantly accelerate your packaging processes, saving you time and labor costs.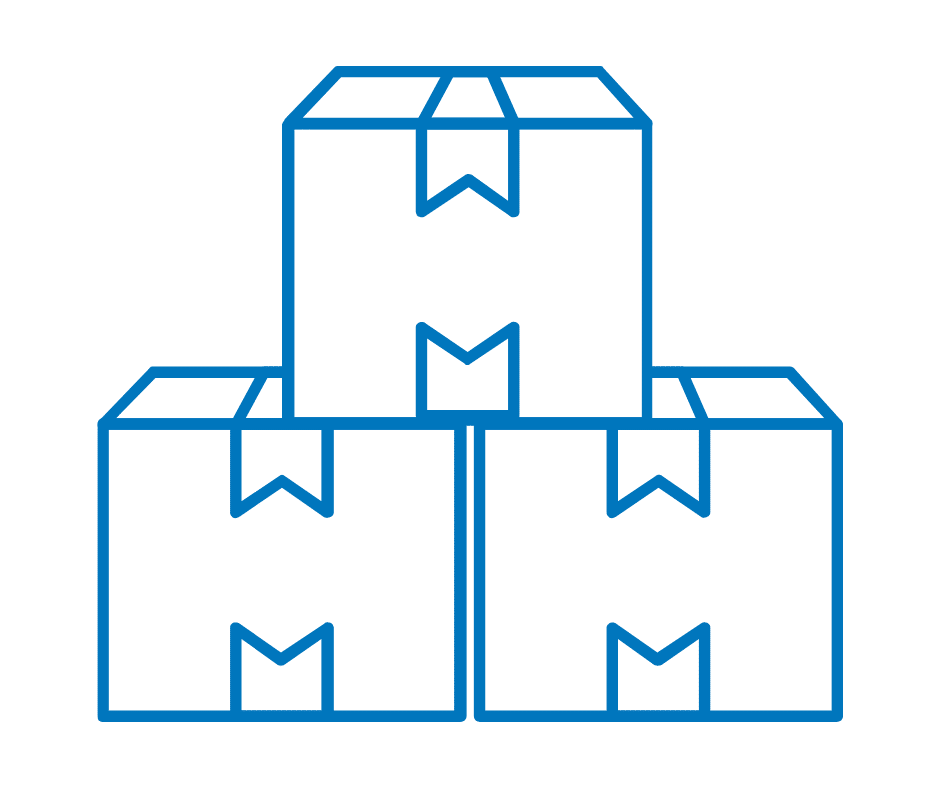 The protective sleeves applied by these wrappers safeguard products from dust, moisture, and potential damage during storage and transportation. 
Bundle Wrappers and Sleeve Wrappers are known for reducing packaging material usage and minimizing waste. They are eco-friendly and budget friendly.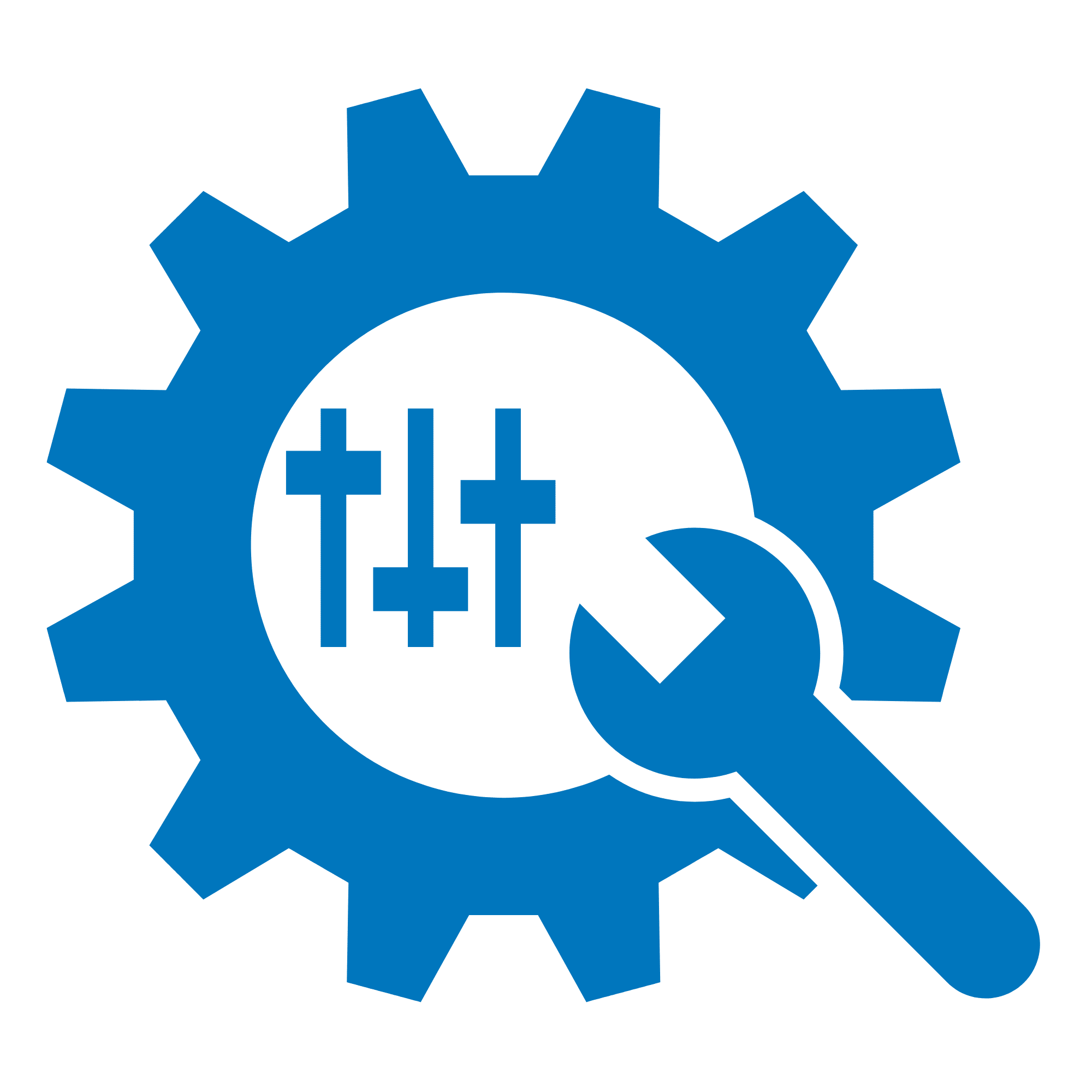 One size does not fit all in the world of packaging. Bundle Wrappers and Sleeve Wrappers can be tailored to accommodate various product sizes and shapes, ensuring a snug fit for each bundle. It is easily adjustable to different settings. 
Bundle wrappers recommendations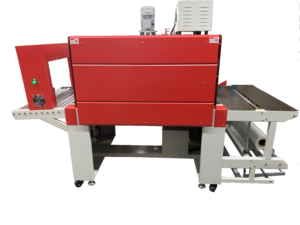 A reasonable manual shrink sleeving/bundle wrapping machine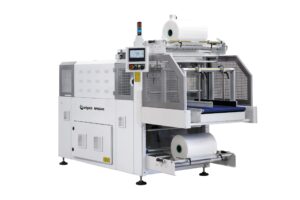 A versatile shrink sleeving/bundle wrapping machine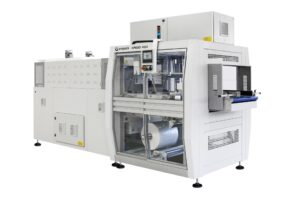 An automatic overlap wrapper designed for high-speed shrink sleeving/bundle wrapping with printed film registration capabilities
A reasonable manual shrink sleeving/bundle wrapping machine
 The perfect entry level manual Bundle Wrapper

No Compressed Air Required

Tunnel Opening: 32" W x 16" H.

All-in-One System – Wraps and Shrinks
A versatile automatic shrink sleeving/bundle wrapping machine
Suitable for packing glass and PET bottles, cans, boxes, trays, jars, and cartons of various sizes in different pack collations.


Used in industries like beverages, food, chemicals, wine and spirits, cosmetics, detergents, wood, textile, and graphics


The AS Model includes an optional Infeed Conveyor System and pushdown wipers.
A high-speed automatic overlap shrink sleeving/bundle wrapper
Versatile machine for packing glass and PET bottles, cans, boxes, trays, jars, and cartons of various sizes.
Suitable for the food industry and complies with FDA, UE, and USDA standards for products in direct contact with food.
Features a stainless-steel frame and FDA-compliant conveyor.
Capable of registering print
get a bundle wrapper consultation today!
Consider how thick the Shrink film should be and width of it. The poly shrink film is used for bundle wrappers. Various thickness options are available, ranging from 1 mil to 4 mil, allowing you to choose the desired thickness for your needs. You can select a thickness depending on the weight of the bundle you want to wrap. The most common shrink film is 2.5 mil which is the LCBO requirement for tall can cases.
The width of the shrink film should be chosen to adequately cover the entire bundle. Measure the dimensions of your bundle and ensure the film's width can comfortably accommodate it. 
Think about how many bundles you intend to produce in an hour. Understanding your desired production rate will help you select a machine that can meet your output goals efficiently. Determine how many products will be packed in one bundle and the weight of the bundle. It is crucial in assessing the machine's capability to handle the necessary volume. 
Evaluate the level of automation you need, ranging from manual to fully automatic Bundle Wrappers. The choice of automation level should align with your production volume, the level of operator involvement you prefer, and the overall efficiency you aim to achieve in your packaging process. 
4. Space and Energy Efficiency
Determine the available space in your facility and choose a machine that fits seamlessly. Additionally, opt for energy-efficient models to reduce operational costs. 
Most Frequent Questions and Answers
Have a question about equipment or service?
Just give us a call or send us a message with the form below. One of our customer service representatives would be happy to help you with whatever you need.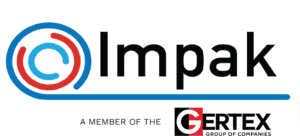 Impak Packaging Systems Inc.
400 Flint Rd.
North York, Ontario
M3J 2J4
Phone: 416-299-0960
Fax: 416-299-0961
Email: [email protected]