Largest Inventory of New & used Shrink Wrappers in Canada!
We hold the largest inventory of new & refurbished packaging equipment in Canada. We inventory hood sealers, L bar Sealers, Automatic L Bar Sealers, Side Sealers and Bundle Wrappers / Sleeve Wrappers. We represent 6 brands in the Shrink Wrapper space, all top of the line. Our large inventories allow for reduced lead times, parts for all shrink wrappers, superior service, and the lowest prices. We source the highest quality shrink wrapper parts for a variety of brands so that you have exactly what you need, right when you need it. Our technicians have on average 20 years working on packaging equipment. This allows us for quick turn-around service on new, refurbished equipment, as well as to resolve Shrink Wrapper issues without the headache.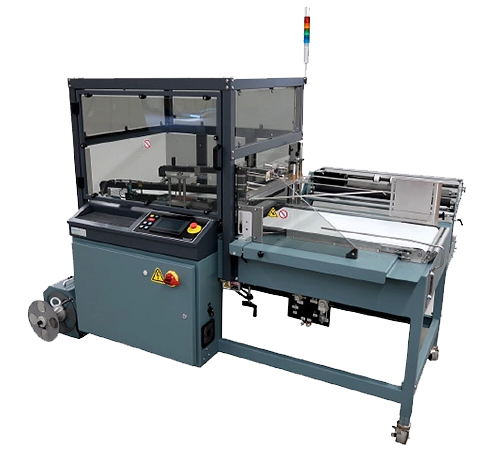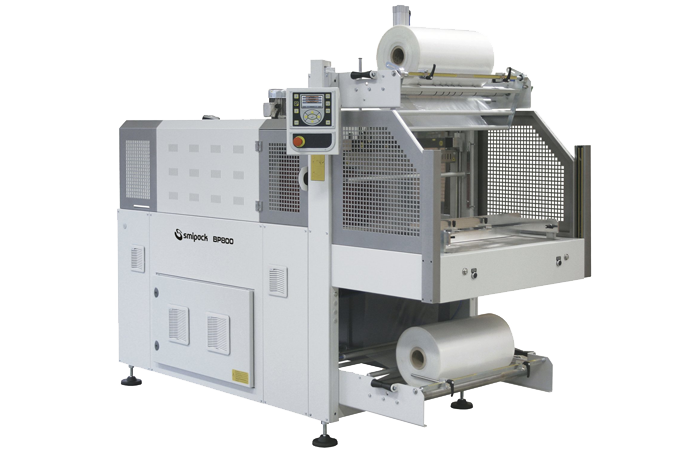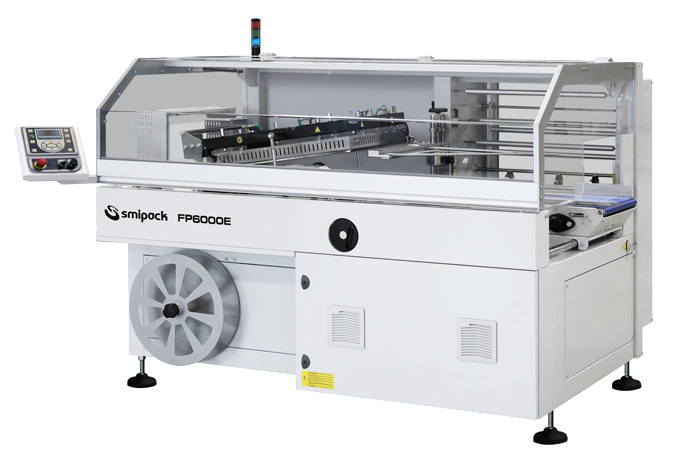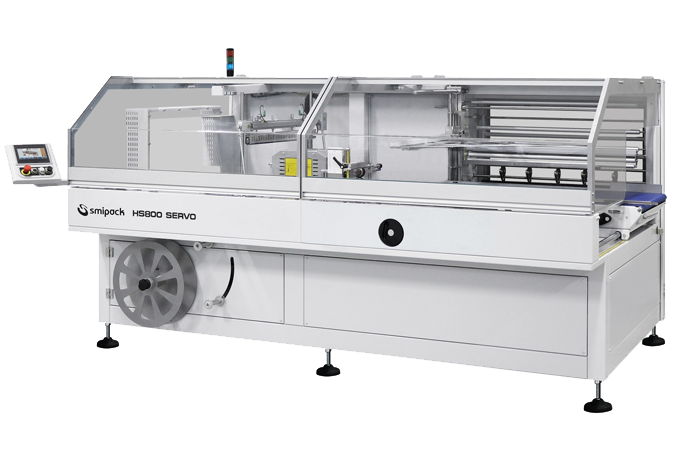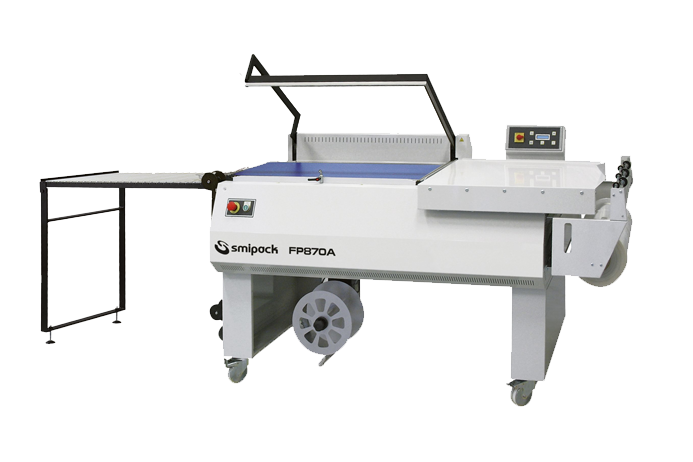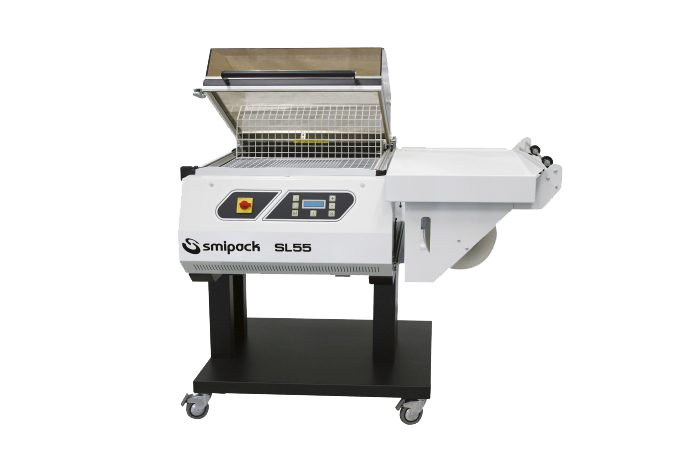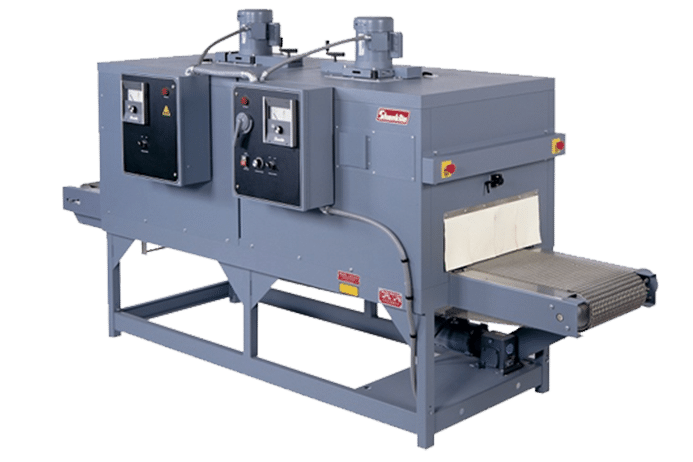 Shrink WRAPPERS FROM THE BEST BRANDs
Our diverse range of shrink wrap machines supplies ensures we are there to help when you need us. We've had decades long relationships with these brands, and have reduced lead times, competitive pricing and a service team that knows the machines. With our Plug & Play set-up, these machines are ready to go as soon as they land on your floor. These stretch wrapper providers are the best in the industry, and are tried, tested and true. From full-line solutions, to the most niche applications, we can help. 
Types of Shrink Wrap Machines we inventory
Impak Packaging is a leading Canadian supplier of automated packaging systems and packaging supplies. Our packaging solutions include shrink wrapping systems, pallet wrappers, case sealers, bag sealers, labeling systems, industrial printers, shrink tunnels, bundle wrappers, form/fill and seal and more. We are equipped to provide packaging solutions to meet every customer's needs.  We keep our customers ahead of their competition by supplying them with the very best technical support, pricing and application knowledge to drive down costs and increase productivity.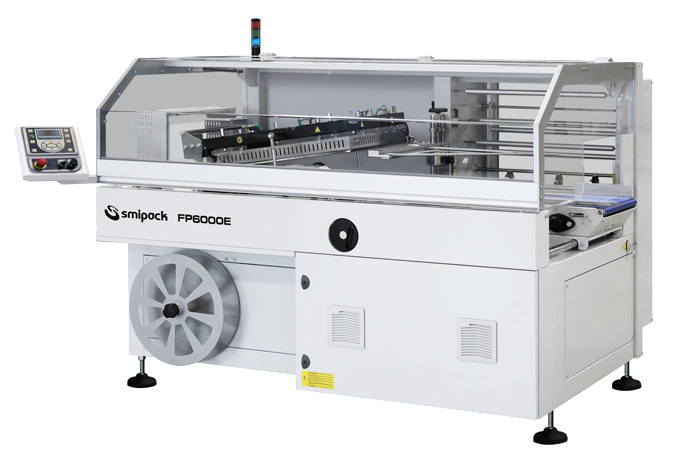 These machines are perfect for center-folded shrink wrap applications, where speed is a factor.
The SMI FP6000 Automatic L Bar Sealer is our best selling shrink wrap machine.
Like the name, Bundle Wrappers are used to bundle wrap products like jars, PET bottles, cans and beverages for superior containment and easier transport. Products can be wrapped together with our without a tray. These machines can wrap custom shrink film around your products for eye-catching brand promotion.
SPEAK WITH A Shrink Wrapping EXPERT TODAY
Looking for a Shrink Packaging Audit?
Just give us a call or send us a message with the form below. One of our customer service representatives would be happy to help you with whatever you need.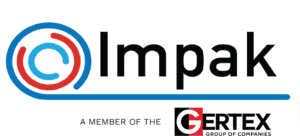 400 Flint Rd.
North York, Ontario
M3J 2J4
Phone: 416-299-0960
Fax: 416-299-0961
Email: [email protected]