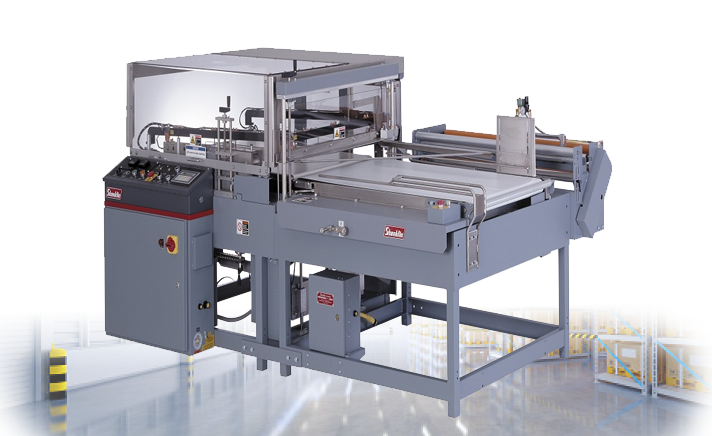 The Best L-Bar Shrink Sealers
L Sealers create a bag around a product using centerfolded shrink film. They can cut and seal shrink film to many different sizes. The L Sealers are equipped with a film separator, a film roller with twin perforating hole punchers, and a film guide. These machines are very easy to operate.  Most L Sealers are equipped with a conveyor which allows the sealed product to make its way to the shrink tunnel for the shrinking process. L Sealers are ideal for quick and easy shrink packaging and are available in different sizes depending on the requirements of the product.
Quality, efficiency, and reliability are what you can expect from these top-notch L Sealers. We have a 1-year guarantee on all new equipment. Impak specialists will always be there to install, service and repair your machine during its long, productive life.
Not sure which L Sealer suits your application best? Contact Us and a sales rep. will be happy to find your perfect match.