FDA Approved Shrink Packaging Solution for Cake/Pizza Cartons
A large manufacturer of cake cartons, pie cartons & pizza boxes in Toronto wanted to upgrade their existing process, and incorporate a faster and effective way to wrap cake and pizza boxes. They were wrapping on a sleeve wrapper which left open holes on each side of the package. Their customers needed a fully enclosed package to comply with food packaging guideline's under CFIA (Canadian Food Inspection Agency) & FDA food & safety regulations.
An Impak technical application expert worked with this company to get a better understanding of their expectations and recommended a highly efficient 
Automatic
Side Sealer 
for Cake Cartons, Pie Boxes & Pizza Boxes.
Since the implementation of the 
new shrink wrapping system
, the customer has reduced its packaging cost by 15% and can run different sized boxes at the required speeds without having to change the film.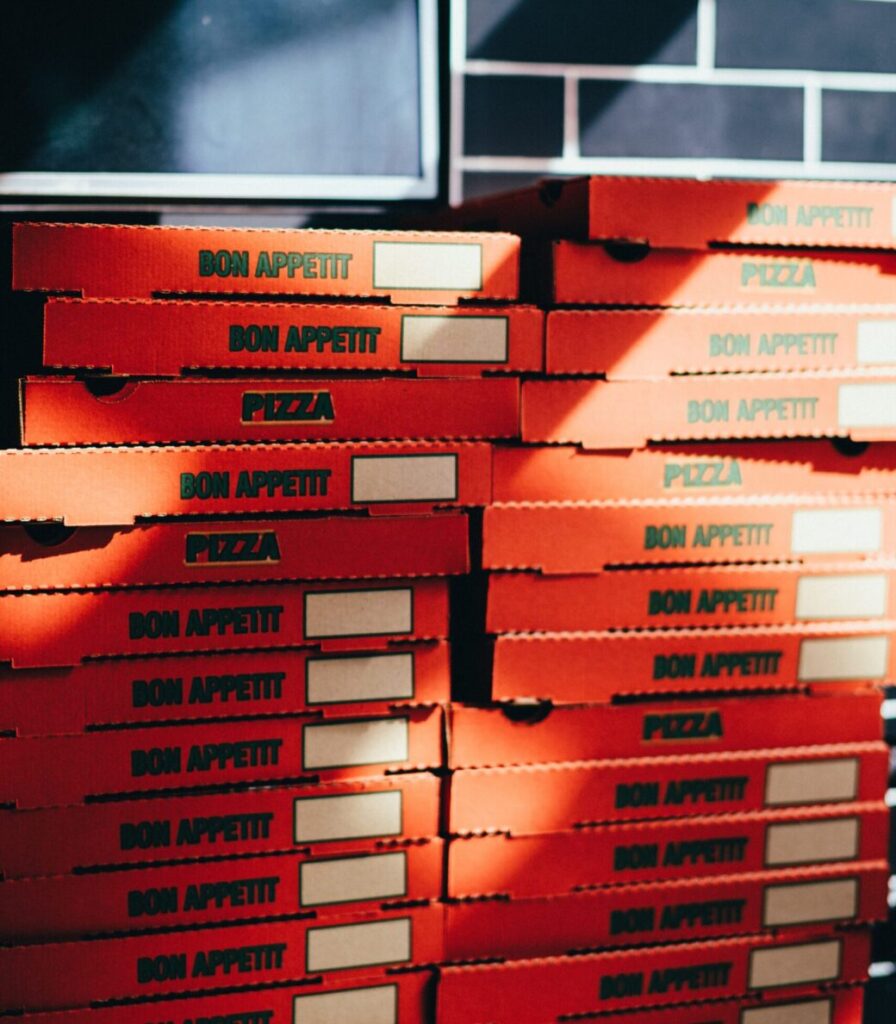 Automatic Side Sealer with Shrink Tunnel
The customer wanted a complete enclosure due to CFIA and FDA regulations. They wanted to wrap big and heavy stacks of cake and pizza boxes at higher speeds. They wanted to cut their packaging cost and wanted a solution that was less labour intensive and more efficient.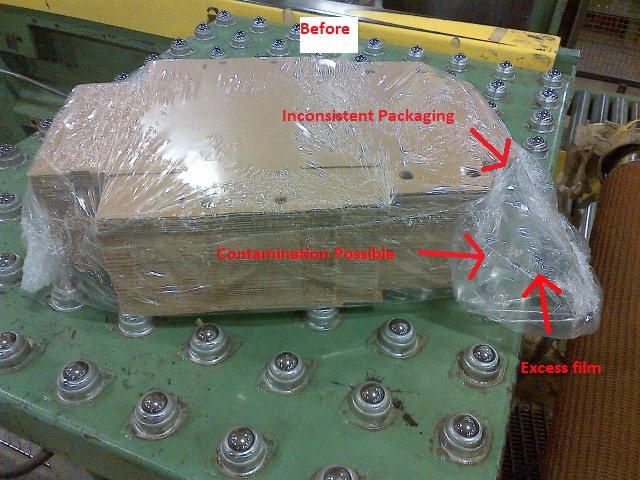 A previous customer referred the customer to one of Impak's Technical Applications Expert. He worked alongside the customer and recommended an Automatic Side Sealer capable of running several sizes of cartons. The machine has a larger range of sizes and is fully adjustable with unlimited length. All the controls are centrally located so it's faster and easier for the operators to set up. Since the introduction of the new side sealing system, less material is being used. The system works on demand and no operator is required. Servos are utilized on the drives for minimal maintenance and long-term reliability.
The people working in the plant are very happy with the ease of system operation and the fact that it is much quieter than the old system. The customer has increased their production and reduced their cost. They are now able to provide safe and secure packaging for a broader range of customers in the food industry with compliance across all sectors.
Lowered Cost
Since the introduction of the new system, the customer has reduced overall cost by 25%. Less material is being used resulting in a 15% savings on packaging costs.
Reduced Labour
The system works on demand and no operator is required, the customer has reduced labour by 30% and reallocated employees to other key areas in the business.
Increased Production Speeds
Overall production has been increased as the machine runs 30% faster than the previous system.
Side sealer sealing and shrinking pizza boxes, cake boxes with complete enclosure
Get a shrink Wrap Consultation Today!
Have a question about equipment or service?
Just give us a call or send us a message with the form below. One of our customer service representatives would be happy to help you with whatever you need.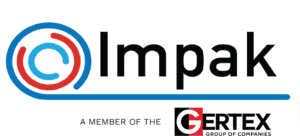 400 Flint Rd.
North York, Ontario
M3J 2J4
Phone: 416-299-0960
Fax: 416-299-0961
Email: [email protected]