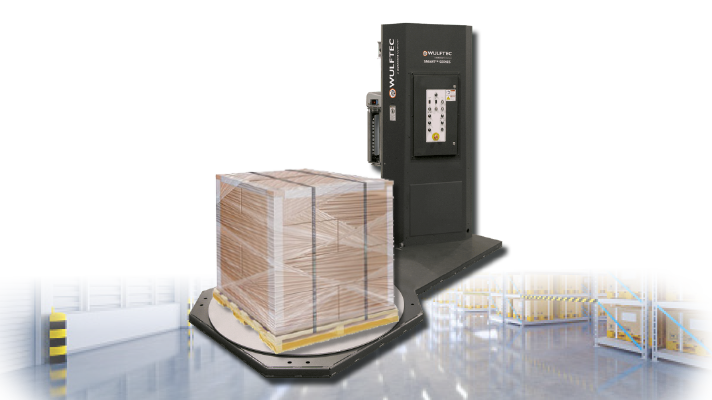 The Best Turntable Pallet Wrappers
Turntable Pallet Wrappers from the best brands! Whether you're looking for good, better, or best turntable pallet wrappers, we have them! Always in stock!
Impak Packaging offers best in class turntable pallet wrappers from Fox, Wulfetc, Berran and Handle-IT, which ensure consistent quality and reliability, easy maintenance and damage-free products.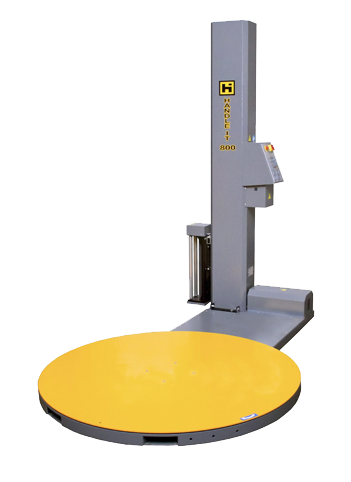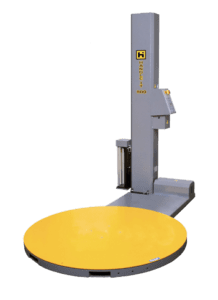 Light Duty
10-40 Loads Per Hour
14 RPM Turntable Speed
Medium Cost
The perfection machine for making the jump from hand wrapping.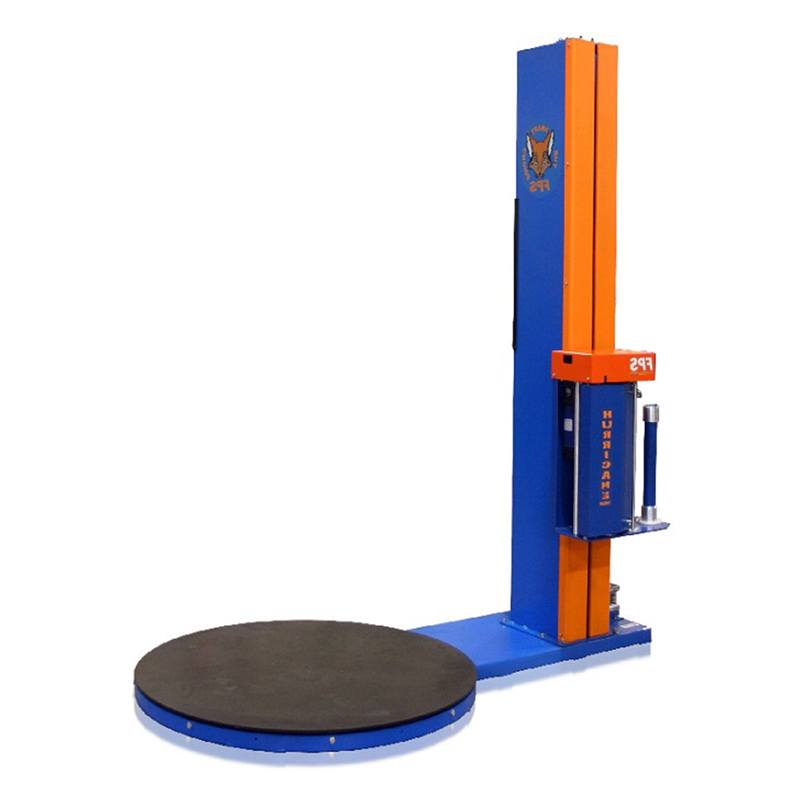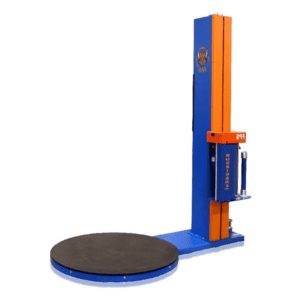 Medium Duty
1-25 Loads Per Hour
10 RPM Turntable Speed
Low Cost
A higher powered alternative to entry level pallet wrapping machines.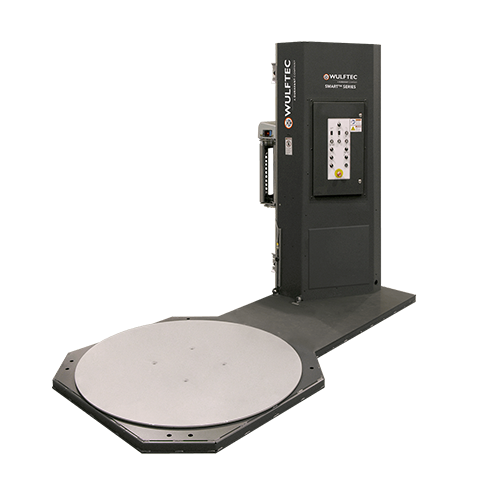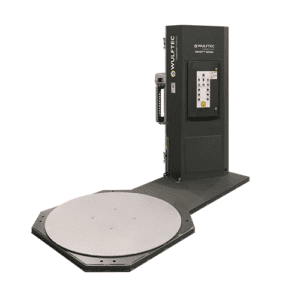 Medium-Heavy Duty
10-60 Loads Per Hour
16 RPM Turntable Speed
Medium Cost
The best in entry level Turntable Pallet Wrapping Machines