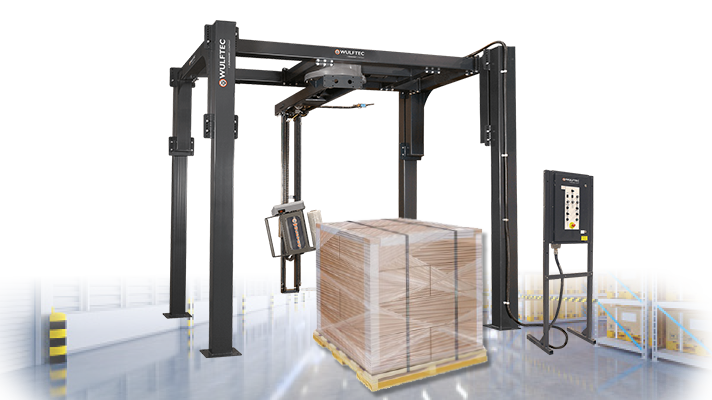 The Rotary Arm Wrapping Wonders: A Revolution in Stretch Wrapping
A rotary arm pallet wrapper is a type of packaging equipment used to safely secure a load of products on a pallet for shipping or storage. It is designed to wrap stretch film around the palletized load, providing a secure and stable package. The rotary arm pallet wrapper stands out from regular pallet wrappers in the way that it wraps the stretch film around the load. Instead of manually rotating the pallet, the rotary arm machine has a wrapping arm that rotates around the pallet, providing a consistent and uniform stretch film layer. The machine also features adjustable pre-stretch capabilities, allowing the user to adjust the amount of stretch film being applied.
 Rotary arm pallet wrappers are used in a variety of industries, such as food and beverage, pharmaceutical, automotive, retail, and more. The ability to precisely and quickly wrap palletized loads makes it a great choice for any industry that needs to securely package goods for transport or storage.