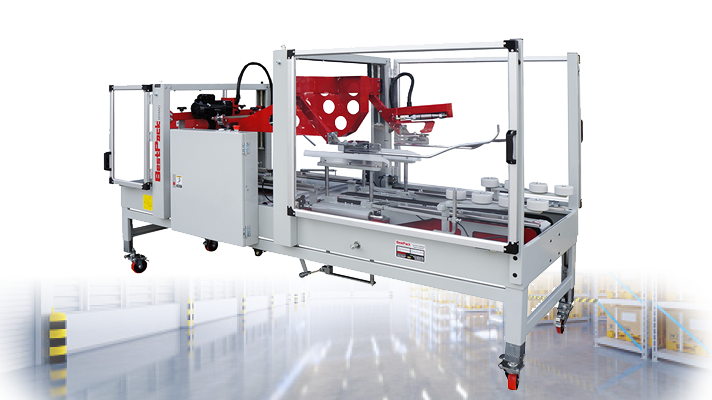 Adjustable Fully Automatic Case Sealers
An adjustable fully automatic case sealer is a machine used in packaging operations to seal cartons or boxes. It is designed to automatically apply adhesive tape or other types of sealing materials to close and secure the flaps of corrugated boxes or cases.
The "adjustable" feature refers to the machine's ability to accommodate various box sizes. These sealers typically have adjustable side belts, top belts, or other mechanisms that can be customized to fit different box dimensions. This flexibility allows for efficient sealing of a wide range of case sizes without the need for manual adjustments or changeovers.
Showing the single result