SUSTIANABLE PACKAGING SOLUTIONS
Our mission is to provide sustainable, innovative packaging options that reduce environmental impact and deliver superior protection for your products. We offer a variety of packaging solutions, from paper and plastic to biodegradable and recycled options. Our team of experts can work with you to develop custom packaging that meets your specific needs. We are committed to protecting the environment and providing our customers with the most eco–friendly packaging solutions available. Contact us today to find out how we can help you reduce your environmental footprint and improve the way you package your products.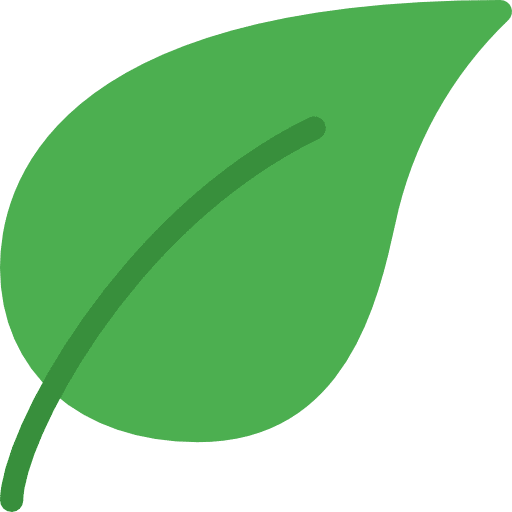 This product is an environmentally–friendly alternative to poly bags. It is made of recyclable paper, making it perfect for businesses that want to reduce their carbon footprint. It is strong and durable, so it can be used to store and transport food, clothing, and other items. It is also lightweight and easy to carry, making it a great choice for those who need to transport items frequently. The paper material is water–resistant, so items stay dry even in damp conditions. It also has a secure closure and an adhesive strip that keeps the bag securely closed. Its unique design makes it perfect for businesses that care about their environmental impact.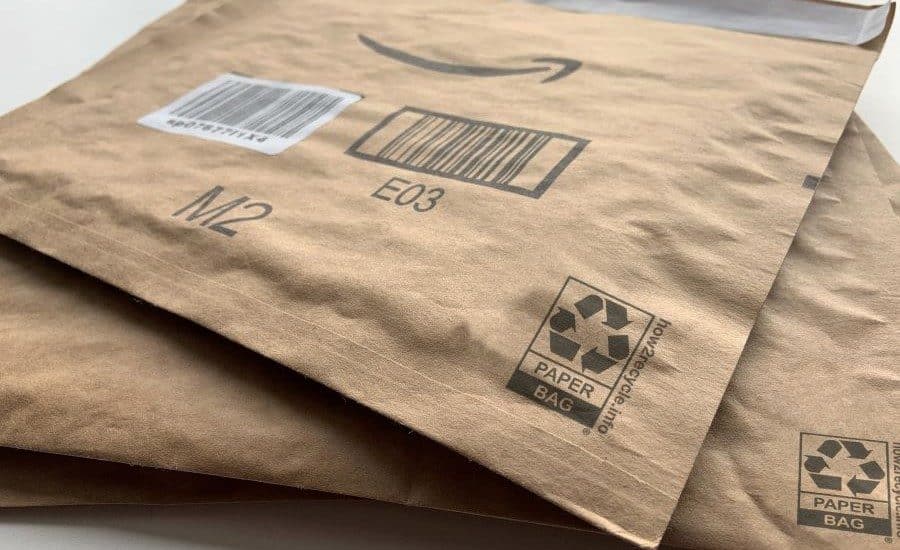 This product is an innovative paper–based void fill alternative made from 100% recyclable paper. It is designed to provide superior cushioning and protection during shipping and storage of fragile items like electronics, consumer goods, and industrial supplies. It is lightweight and easy to use, making it ideal for a variety of shipping and storage needs. Unlike bubble wrap and other plastic void fill products, our paper–based alternative is environmentally friendly, non–toxic, and decomposes quickly. It is also extremely cost–effective, making it a great choice for businesses looking to reduce their packaging costs.