Packaging Machine parts & BESt-IN-class service
Impak Packaging provides service and parts for all types of packaging equipment and packaging machines. Our service technicians are fully trained and experienced, and are dedicated to keeping your machine fully functional. We carry parts from Shanklin, Wulftec, SMI, Bestpack, Fox, Highlight, Heat Seal and many more manufacturers. We are committed to provide our customers with genuine parts and customer service.  We also supply additional accessories like Teflon Tapes, Melamine, Seal Wire, Silicone sponge pad for the L Sealers and live rollers and Mesh belts for Shrink Tunnels. We are a leading distributor of carton tapes for Case Sealers.  We provide shipping for the parts and products all across Canada.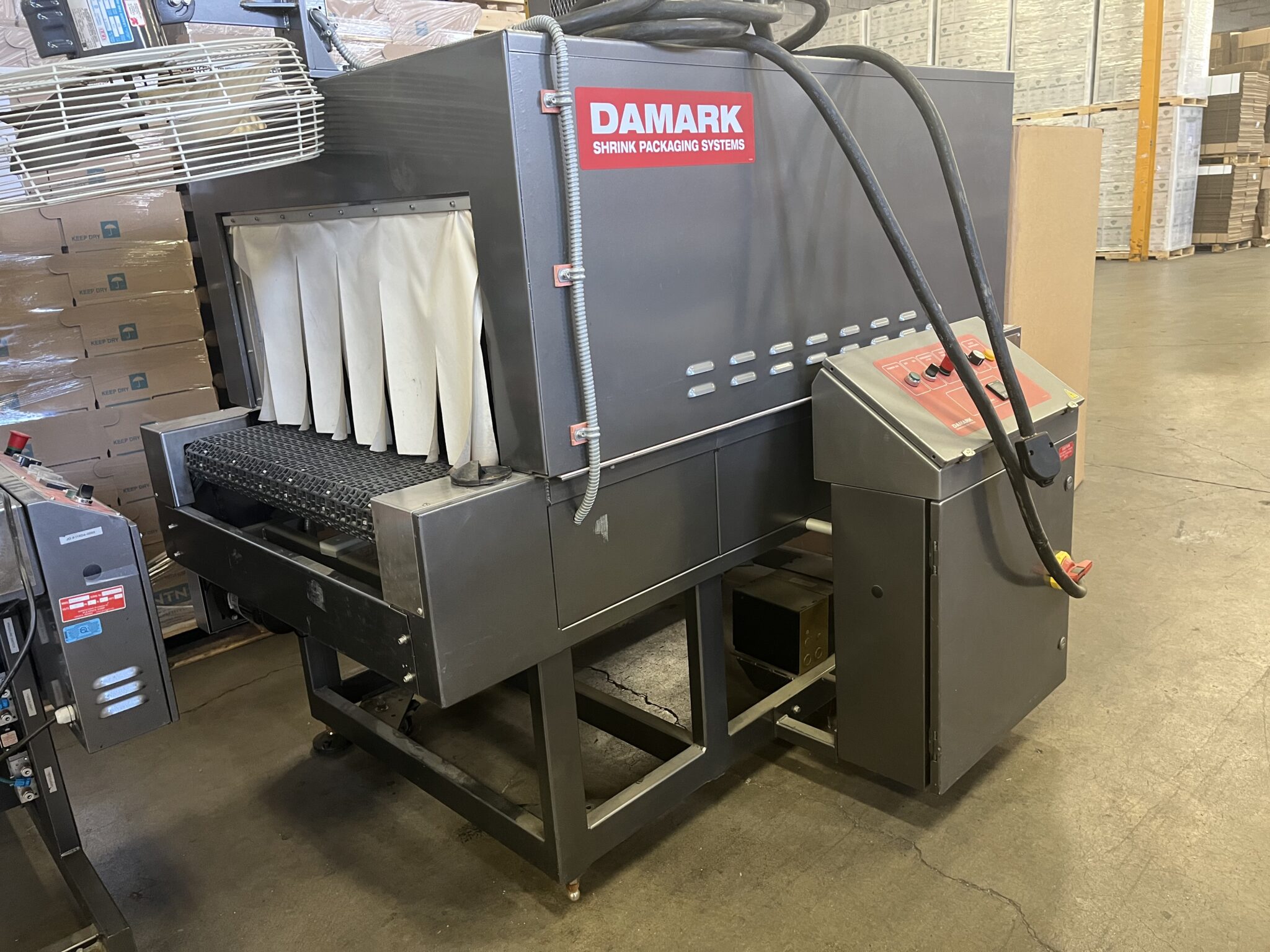 OUR PACKAGING MACHINES services
Packaging Machine Services
Impak Packaging provides comprehensive maintenance services to ensure that your products are secure and properly packaged. Our experienced team is equipped to design and customize packaging solutions to fit your specific needs. Whether you're looking for short–term or long–term solutions, Impak Packaging can help you protect and maintain your products with the highest quality of service.
OUR PREVENTATIVE MAINTENANCE PROGRAM

benefits
Decrease in equipment downtime and the number of major repairs reduced.
Better management of assets and increased life expectancy, thereby eliminating premature replacement of machinery and equipment.
Reduced overtime costs and more economical use of maintenance workers, due to working on a scheduled basis instead of a crash basis to repair.
Timely, routine repairs circumvent fewer large-scale repairs.
Improved safety and quality conditions for everyone.
Scope of Work performed
Inspect, clean, adjust and lubricate chains and drive system.
Clean and inspect load casters/rotary arm pinion.
Inspection, adjustment and lubrication of gears and chains.

Check functionality of limit switches, photo eyes and reflectors.

Check functionality of all safety devices, guarding and E- stops.
Ensure all indicator lights are functional and replace any burnt bulbs.
Thorough visual inspection of wiring and overall machine condition.
Final test of all machine functions to ensure operational efficiency.
Discuss operational issues with Key Operators.
Clean exterior of machine and sweep service area.
Provide detailed explanation of recommended/necessary repair or replacement parts.
Leave contact information for future communications.
Service Time
Minimum 2 Hours
(Include 1 Hr. Travel time within GTA) for semi-automatic machinery.
Better management of assets and increased life expectancy, thereby eliminating premature replacement of machinery and equipment.
Other
For travel time outside GTA, actual time spent will be charged both ways.  
Replacement parts & repairs will be at additional cost
Infeed & Outfeed systems will be service & repaired at additional cost.
Why Choose Impak For Your Packaging Machine Service?
OUR PACKAGING MACHINES PARTS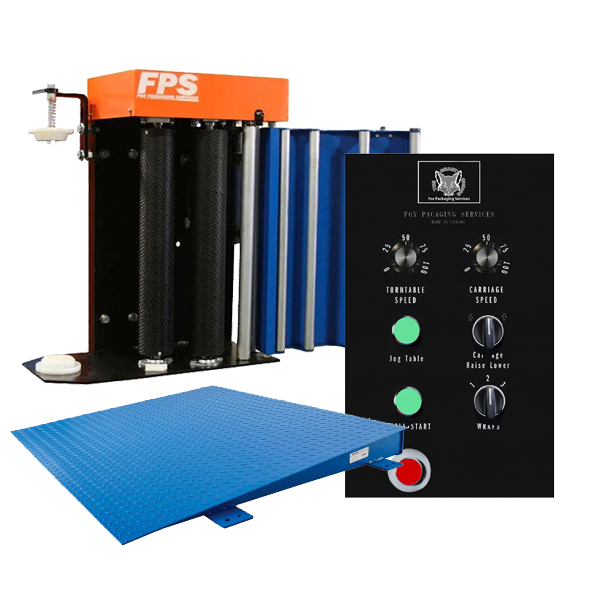 We source only the highest quality packaging equipment parts for a large variety of packaging machinery so that you have exactly what you need, right when you need it. We know what's best for you and your machines.
Stretch Wrapper Parts
Shrink Tunnel Parts
Case Sealer Parts
Ink Jet Printer Part
Labeling Machine Parts
Silicone Heat Pads.
Teflon Tape Part
Ink Jet Printer Part
Labeling Machine Parts
Have a question about equipment or service?
Just give us a call or send us a message with the form below. One of our customer service representatives would be happy to help you with whatever you need.