Unlock Flexible Purchasing Options to Fit Your Needs
We provide Impak customers with a range of flexible purchasing options to make it easier to buy the products they need. Our options include installment payments, leasing & financing, short-term rentals and more. With our flexible purchasing options, customers can find the payment plan that best suits their budget.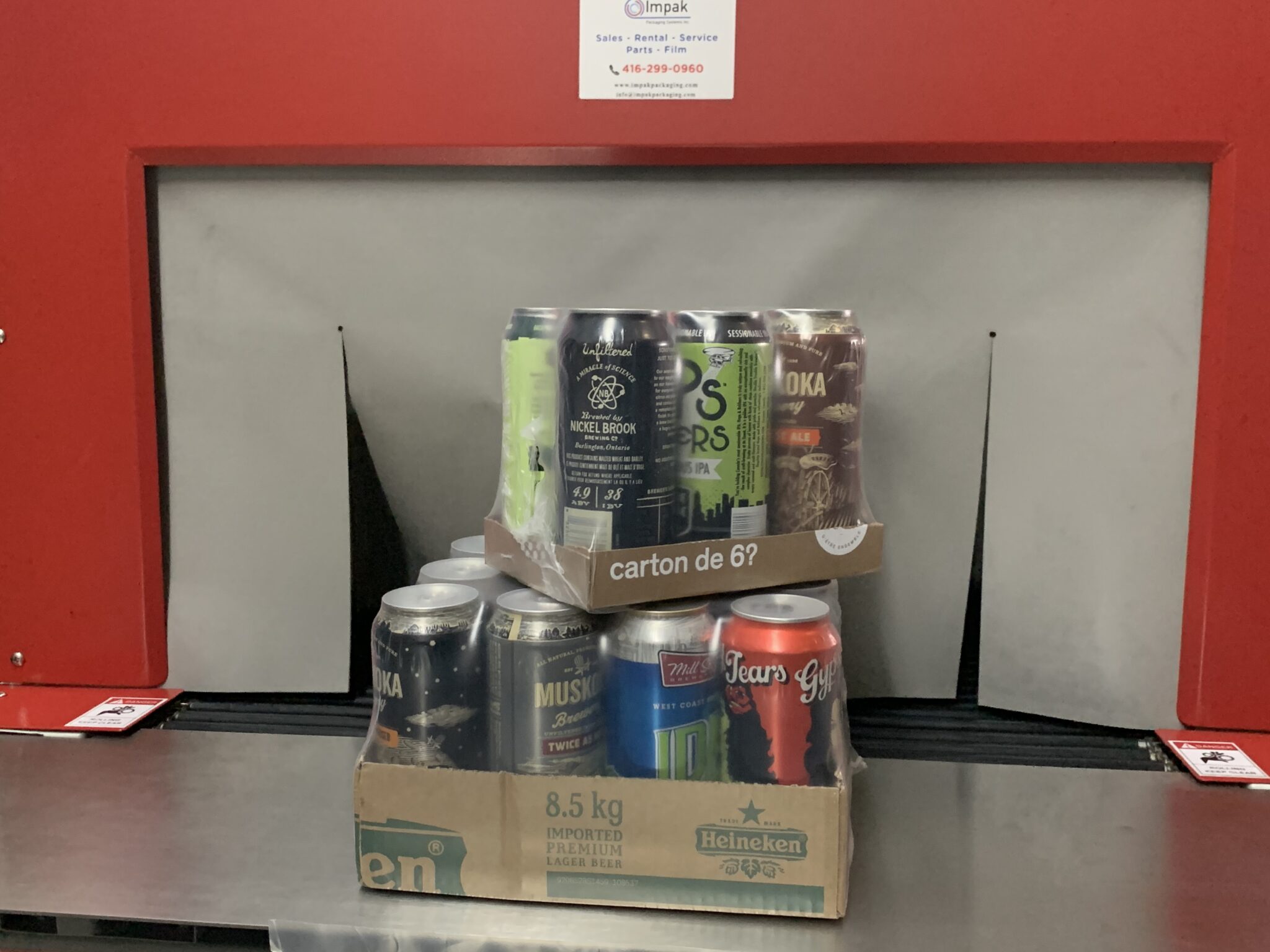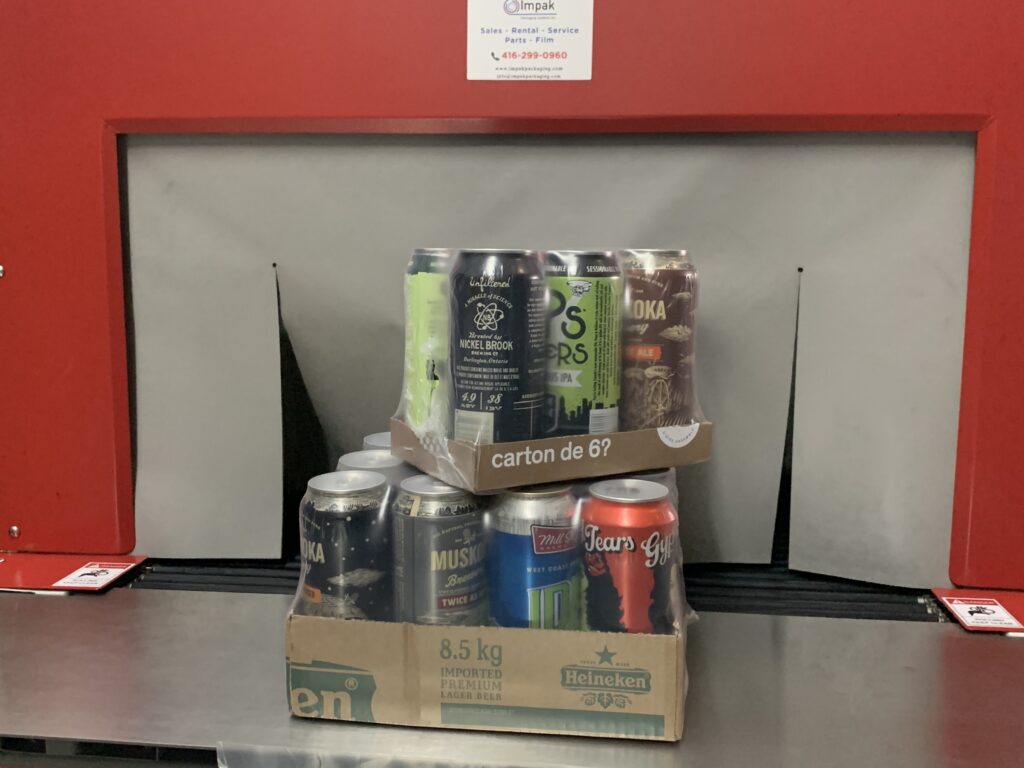 Whether you're looking to buy, lease, finance, or rent a machine, we have you covered. With our selection of buying options, you can choose the best option for your budget. We have convenient and flexible payment plans available as well as leasing options. You can also finance your purchase over a longer period of time.

For those who don't need a permanent solution, we offer rental options. This can be a great way to test out the machine before committing to a purchase. We hope you find the perfect solution for your packaging machine needs. If you have any questions, please don't hesitate to reach out and contact us. Thank you for choosing us!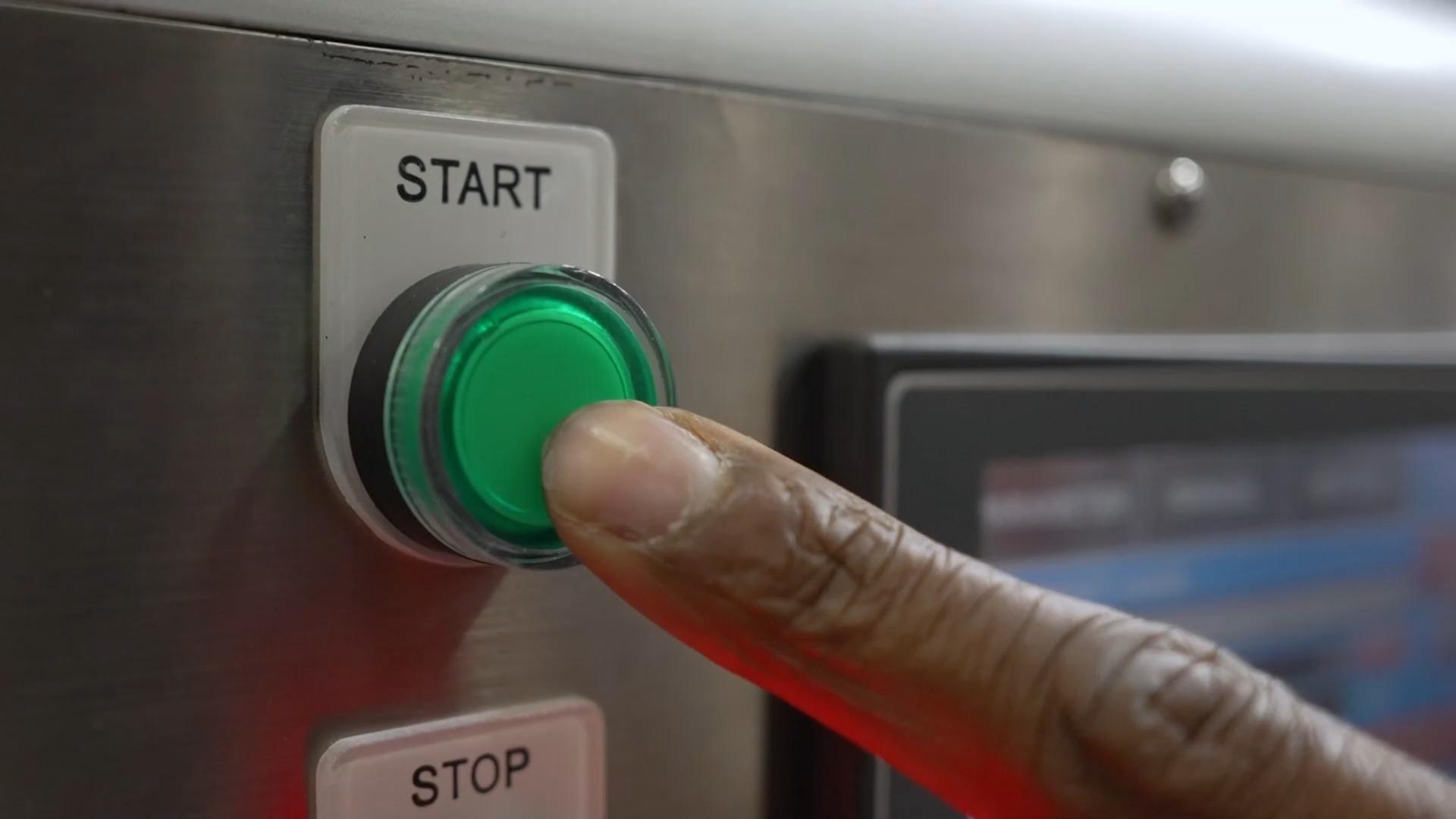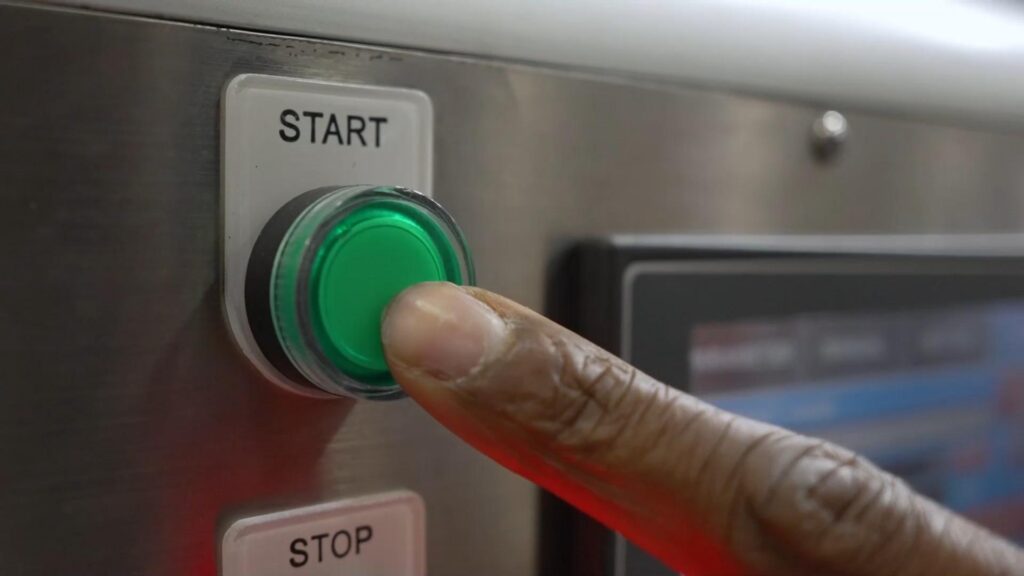 Provide Credit Information
  Lease Approval
  Lease Execution
NEED LEASING OR FINANCING?
Looking for Financing options? Look no further, Our Leasing program offers an easy way of acquiring equipment you require for your business. Our financial experts will help you understand and quickly execute equipment leasing and financing solutions that meets your requirements. Show your clients and prospects that you have the most modern equipment in your industry and let the equipment represent your business. The process of applying for and getting approved for an equipment lease is simple and easy!
Discover the benefits with leasing and all the possible equipment assets that your business can lease.
Calculate your financing options and apply right away!!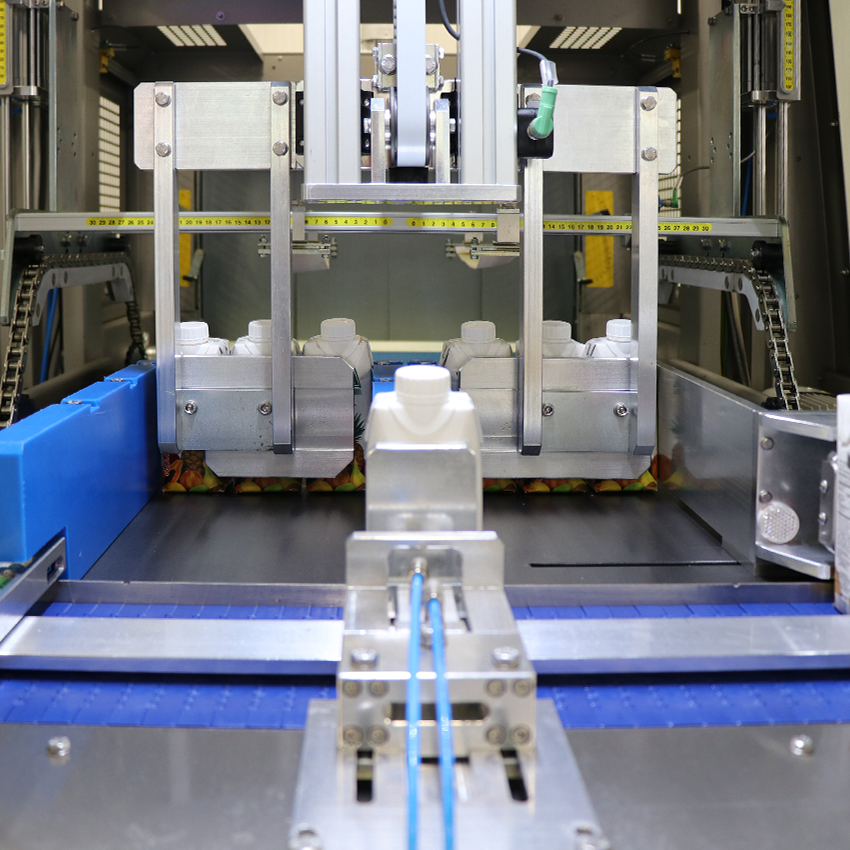 SHORT TERM RENTAL OPTIONS
Whether you need a short–term solution, or a long–term solution, we have something to fit your needs. For a short–term solution, we offer weekly rental packages. If you're looking for a more extended rental, we offer monthly and yearly rental packages.

Our rental packages are designed to give you the most flexibility when it comes to machine rental. All our machines are in excellent condition and come with a full warranty. We understand that renting a machine can be a complicated process.

Our friendly and knowledgeable staff is here to answer any questions you may have and provide you with the best customer service possible. So, if you're looking for a quality machine rental, with flexible time frames, look no further than our Machine Rental page. Contact us today to get started.
What Our Clients Are Saying
We found Impak Packaging while searching online for a new stretch wrapper. Our older model had broken down, and we needed a new one immediately to prevent stalled production. Impak was able to help us out in a bind, and their trade-in program allowed us to take thousands of dollars off the cost of a new machine. Thanks!