Why Impak Packaging SYSTEMS?
Impak Packaging is a leading distributor in Canada in the supply of packaging equipment, materials, and service. Our primary markets are in the food and industrial sectors. Our packaging solutions range from shrink wrap systems to pallet wrappers, case sealers, form/fill and seal and more, including solutions to meet any customer needs.
We provide one of the most comprehensive customer service programs available in the industry including the service personnel, parts and training necessary to keep customer equipment running at peak efficiency.
The company was formed in 1995 with the merger of Economic Handling Ltd.(1965) and BRW Packaging Ltd. (1982). In 2012, Impak's founding partners Don Chung, Dan Burridge and John Wood sold the company to Chris Tremblay. Don Chung  remains with Impak, proving to be an outstanding source of knowledge and inspiration.
AUTOMATED PACKAGING SYSTEMS SPECIALISTS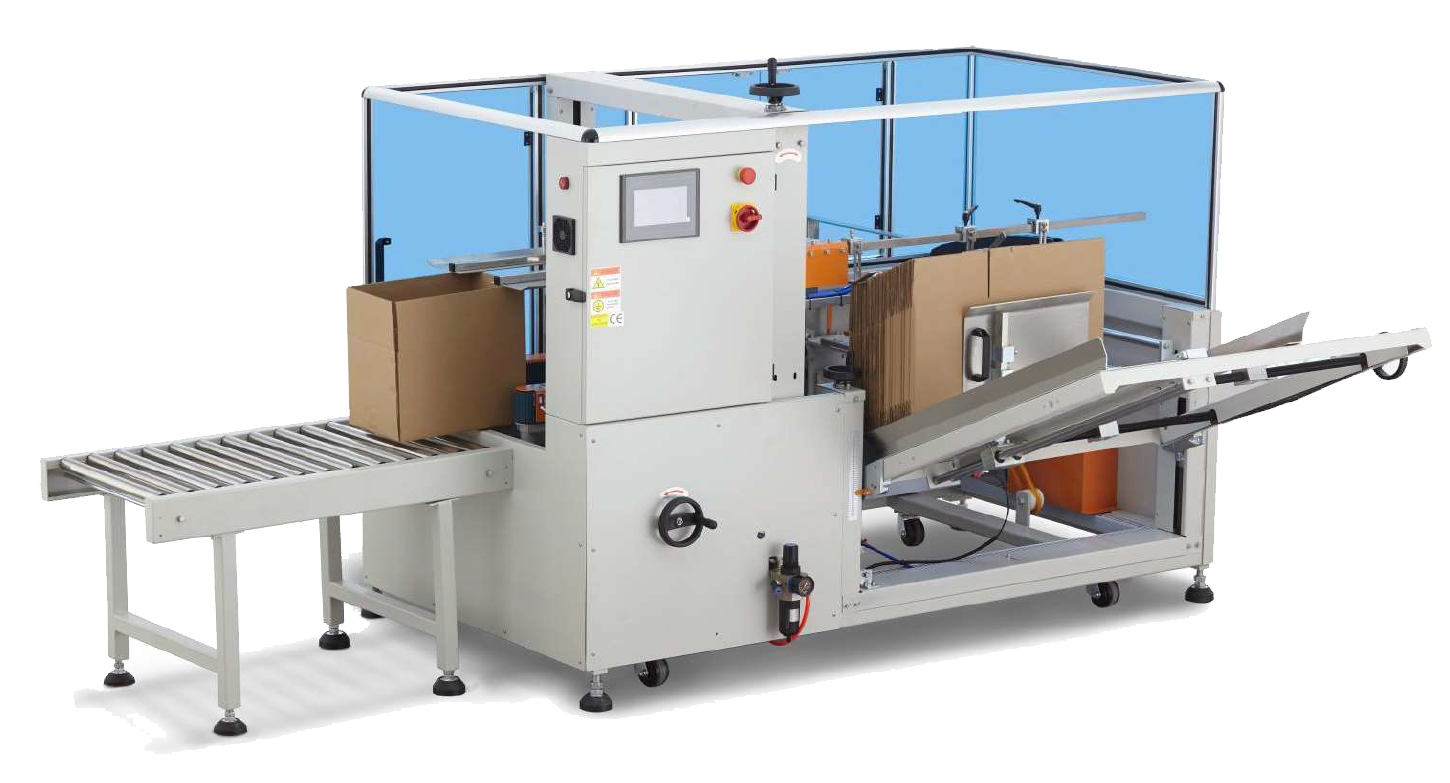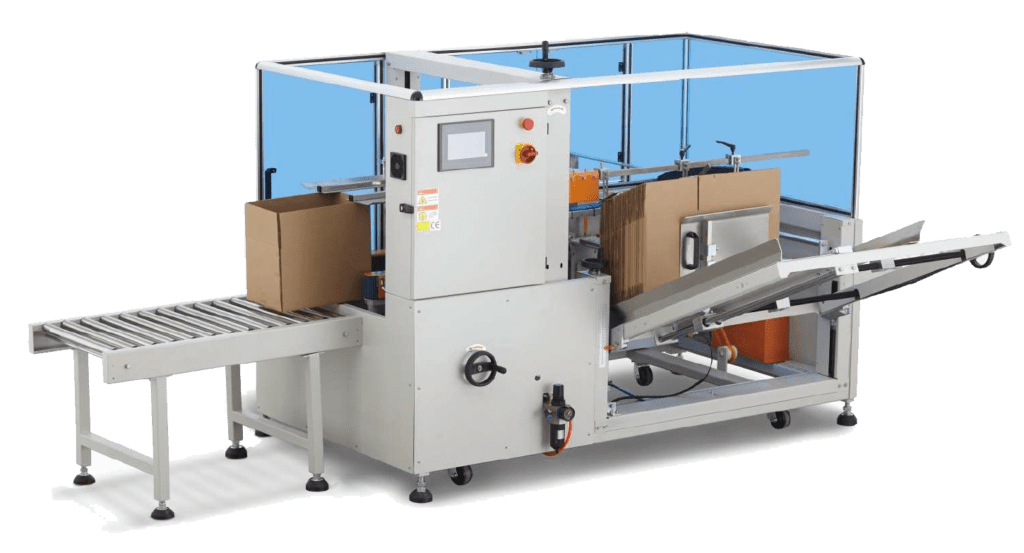 Impak Packaging Systems
We Do It Right!

Impak Packaging Systems is now a member of the Gertex Group of Companies. Including an expanded reach across Canada, our customers will also benefit from an even wider range of shrink, stretch, warehouse supplies, corrugate materials and faster and better customer service.
The most complete Automated Packaging Solutions company. They know the right solution because they've done it so many times before.